Students
We are thrilled to welcome students of all ages to Saint John's Episcopal Church. We believe that young people have so much to offer our church community, from their unique perspectives to their infectious energy and enthusiasm. Our student ministry is a vibrant and supportive environment where middle schoolers, high schoolers, and college students can grow in their faith, connect with others, and discover their place in the world. We invite you to join us for our regular meetings and activities, where you will find a warm and welcoming community eager to share in your journey.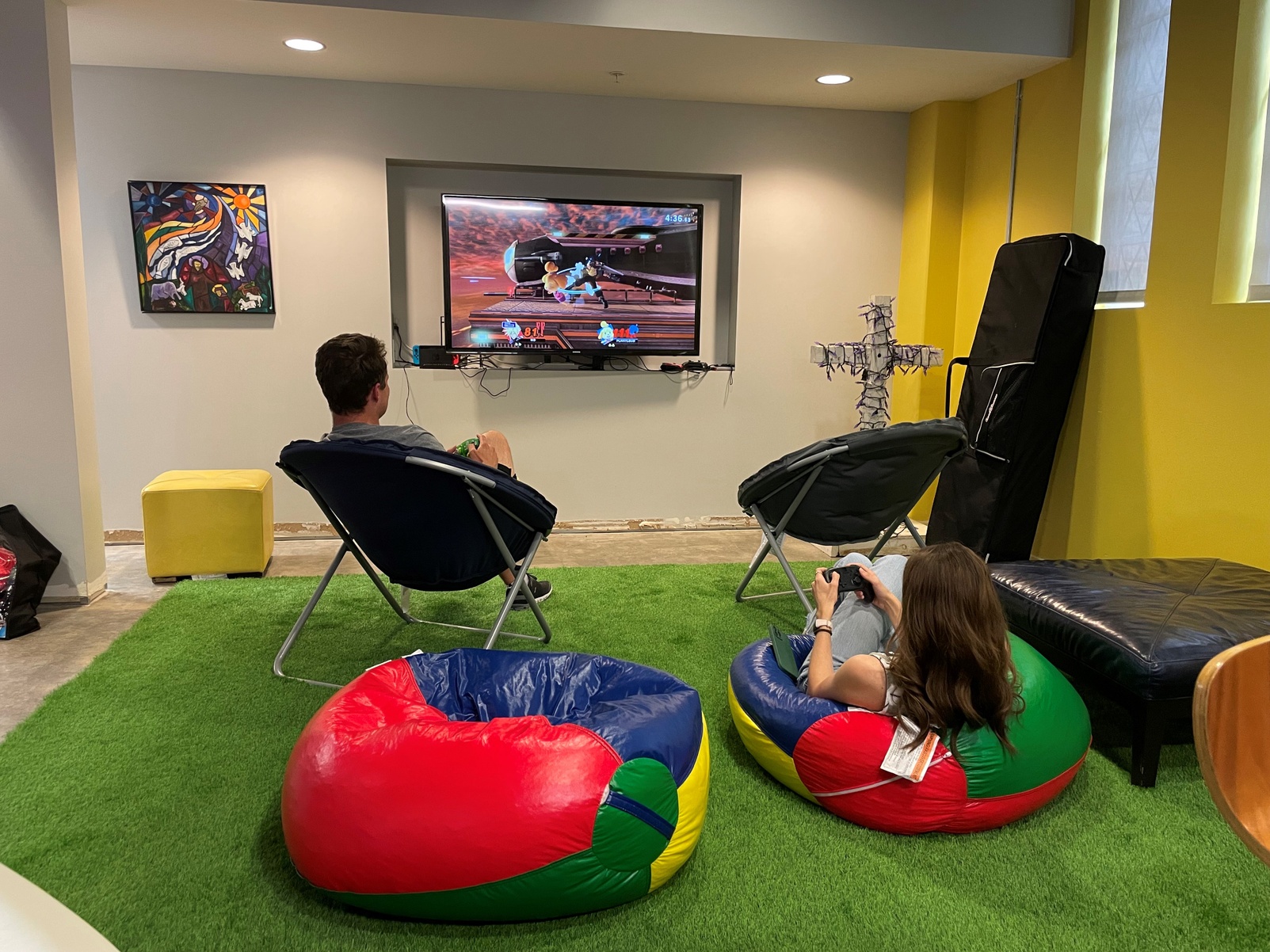 Youth Group
Wednesdays at 6:00 PM | Grades 6 – 12
Our youth ministry events provide a safe and supportive space for students in grades 6-12 to explore their faith and grow in their relationship with God. We engage in a variety of fun activities for which help deepen our understanding of what it means to be a disciple of Christ. Upper-school teens and their friends are welcome to join in for food and fellowship anytime!