At Saint John's Episcopal Church, All Are Welcome!
JOIN US IN PERSON OR ONLINE, NO MATTER WHERE YOU ARE IN YOUR FAITH JOURNEY.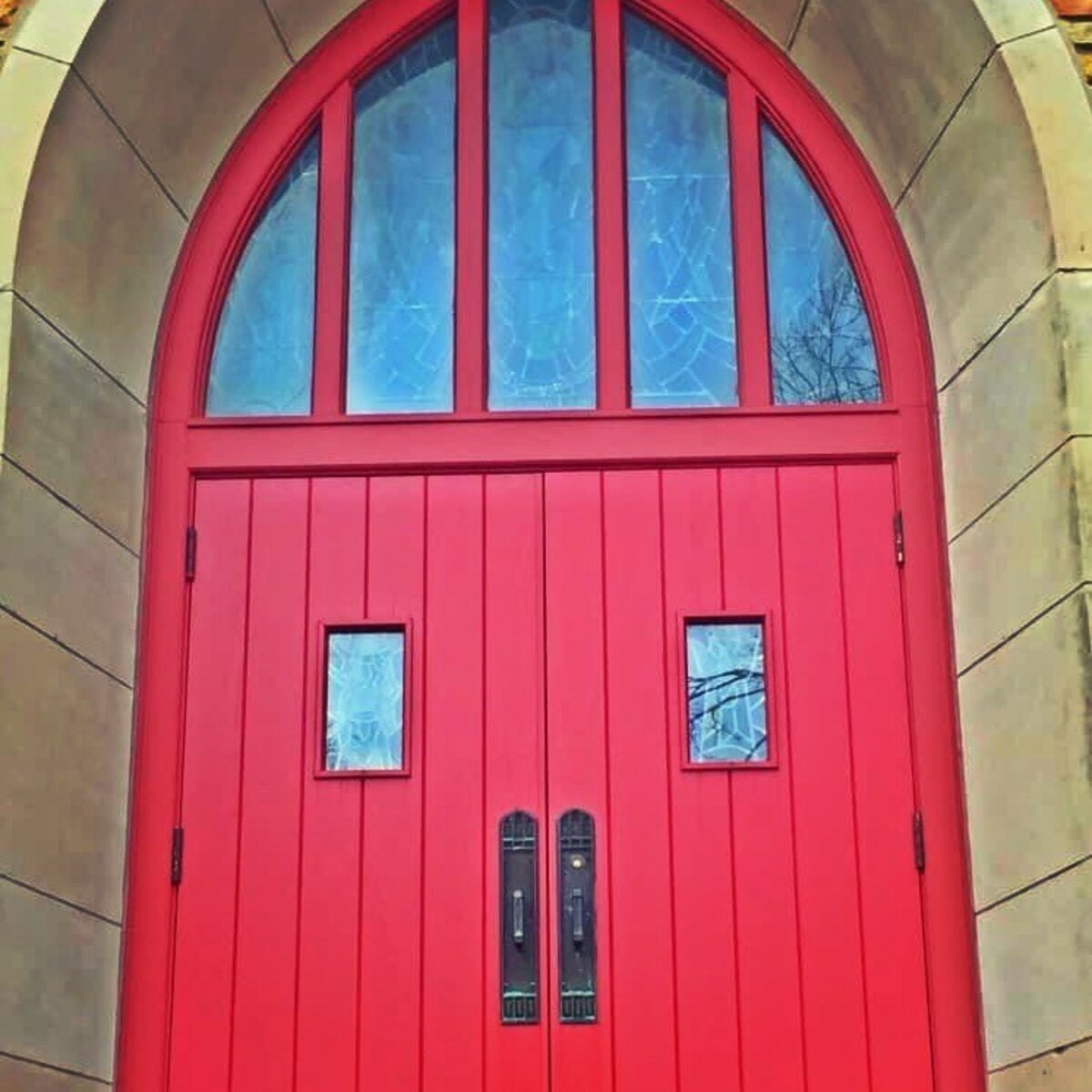 Want to Support Us?
We offer several easy ways to donate. Please visit the Giving tab in the top menu bar or click the bubble below.
Giving

Read Our Latest Newsletter.
Simply Click the Link Under the Connect Tab in the Top Menu.