Our Community
Saint John's Church is a vibrant Episcopal parish in the heart of midtown Tulsa. Here you'll find meaningful traditional liturgy, rich musical offerings, formation for kids and adults, fun family activities and so much more. Our parish is a special place to worship, grow, serve, and build meaningful friendships.
Just starting or finding your way on a spiritual journey? Come walk with us. Looking for a church home with others who embrace diverse backgrounds or viewpoints? You're welcome here. Raising a family to love God, or simply looking for friends of faith? We invite you to share how He is transforming our lives in this special place.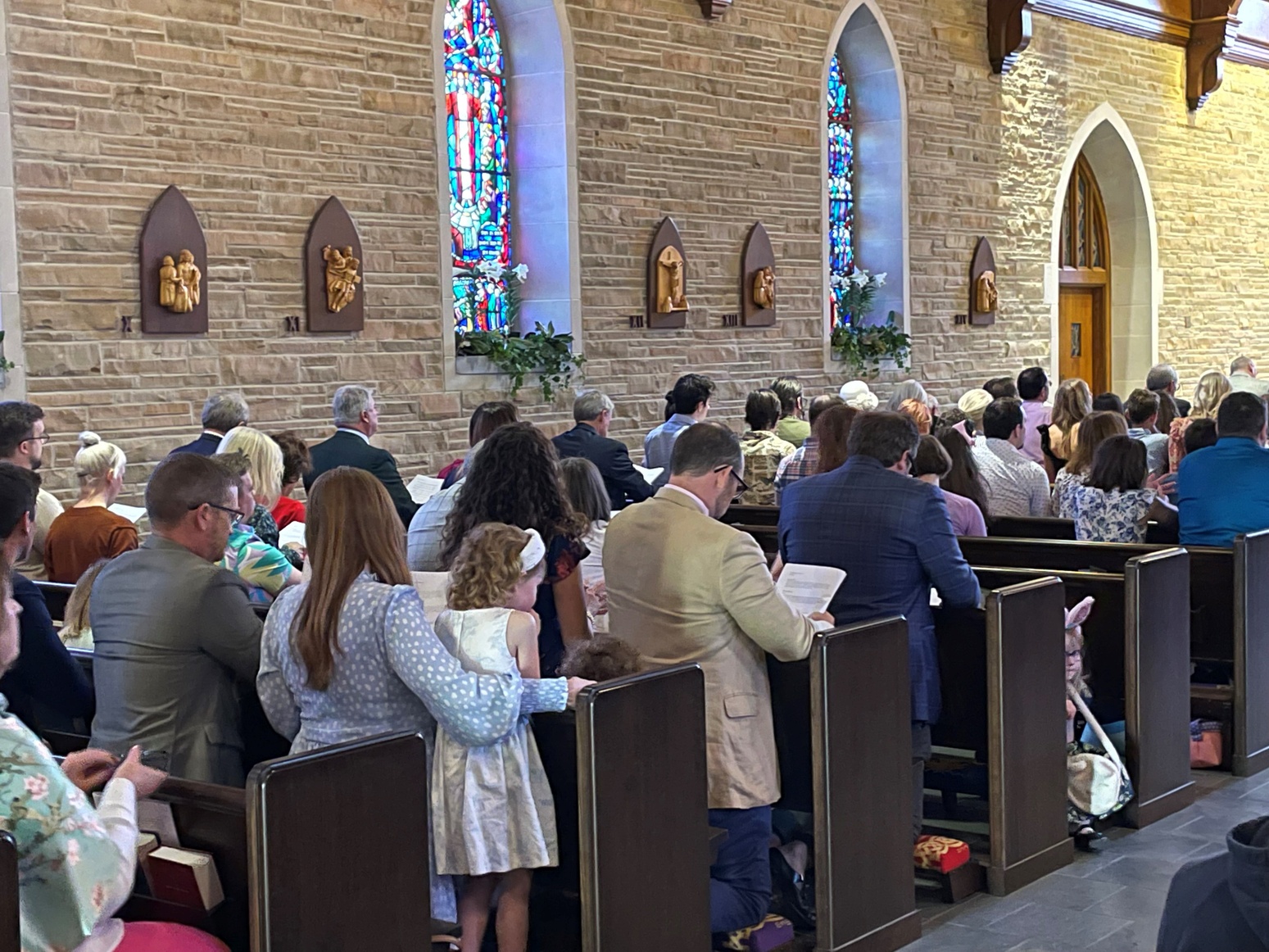 What We Believe
We believe that the Bible reveals God to us as Father, Son and Holy Spirit. We believe God inspired the Holy Scriptures. He has given us a mind and wants us to use it, as we work to interpret, understand and apply the lessons in the Bible to our lives in these times. We understand the message of the Bible is the great news of God's love for us, we are called to love one another, and we strive to live by the message of Christ.
Learn more about the Episcopal Church and our observance of the ancient statement of faith, called the Nicene Creed.