News
Wondering what's new at Saint John's, like our Rector's monthly messages, guest speaker announcements, or our church and programs in the news?
This is the spot to tune into.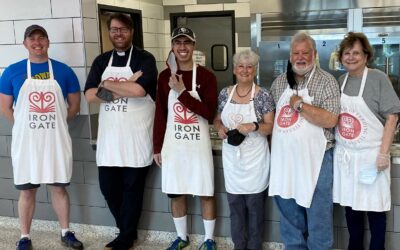 Pardon our progress. We will be adding Saint John's news and announcements here in the weeks to come! Thanks in advance for your grace as we launch this wonderful new website.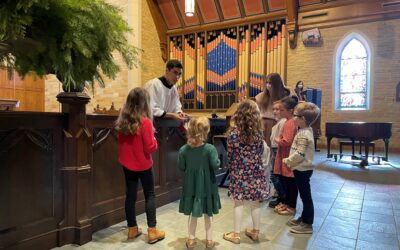 There are many ways to get the latest church news! While we work on this page, follow our newest event announcements on Facebook.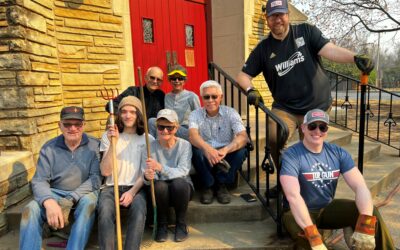 You can get timely updates on youth and family news and other happenings by following Saint John's on Instagram!