Oklahoma Bach Choir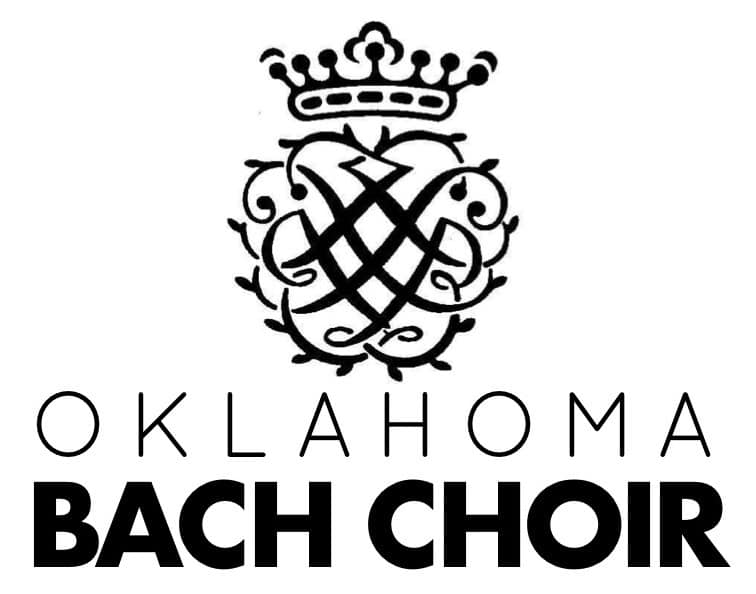 The Oklahoma Bach Choir is an ensemble in residence at Saint John's Episcopal Church. The mission of the ensemble is to perform the sacred vocal music of Johann Sebastian Bach and those influential on him. Some of the region's finest professional singers are joined by an orchestra of period instrumentalists assembled from the Dallas area and New York City.


Music for the Easter Season
Friday, April 14, 2023
7 p.m.
Free admission
Sponsored by the DeKraai family
Lobet den Herrn, BWV 230
Der Friede sei mit dir, BWV 158
Prelude and Fugue in G, BWV 541 (organ solo)
Christ lag in Todes Banden, BWV 4
Joseph Arndt, conductor
Bryan Anderson, organ
Cynthia Roberts, concertmaster
Meray Boustani, soprano soloist
Nicholas Garza, countertenor soloist
Steven Soph, tenor soloist
Edmund Milly, bass soloist