Oklahoma Bach Choir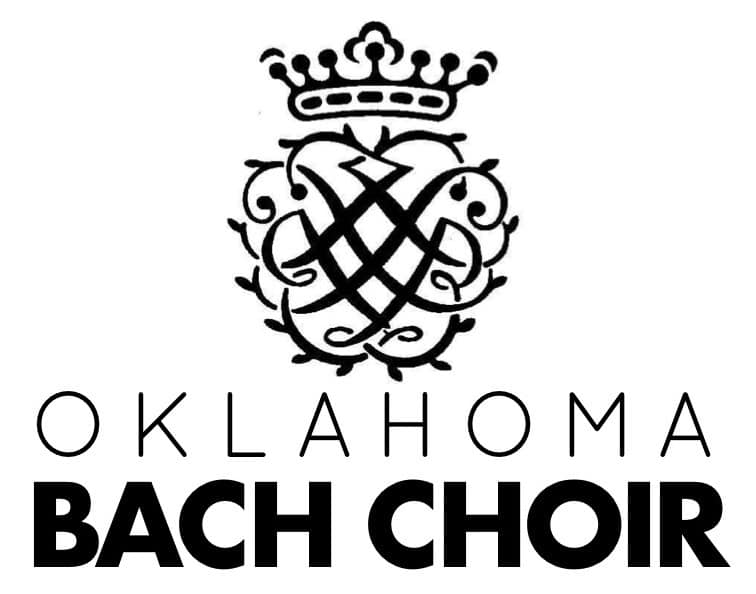 The Oklahoma Bach Choir is an ensemble in residence at Saint John's Episcopal Church. The mission of the ensemble is to perform the sacred vocal music of Johann Sebastian Bach and those influential on him. Some of the region's finest professional singers are joined by an orchestra of period instrumentalists assembled from the Dallas area and New York City.
We return to live performances in fall 2021 with music of Bach and Heinrich Schütz. More information will be announced.
Musikalische Exequien
Heinrich Schütz (1585-1672)
Friday, October 22, 2021
7 p.m.
Free admission
Adam Pajan, conductor
Sherezade Panthaki, soprano
Alissa Ruth Suver, soprano
Nicholas Garza, countertenor
Jeanise Wynn, alto
Steven Soph, tenor
Keith Lathrom, tenor
David Grogan, bass
Jason Awbrey, bass
Joseph Arndt, organ
Eric Smith, cello
Michael Leopold, theorbo
Cantatas for the Advent Season
BWV 62 and 140
Friday, December 3, 2021
7 p.m.
Free admission
Joseph Arndt, conductor
Cynthia Roberts, concertmaster
Meray Boustani, soprano
Nicholas Garza, countertenor
Steven Soph, tenor
Jason Awbrey, bass