Children
We are excited to welcome children, youth, and teens to Saint John's, not solely because the church has a lot to offer young people and their families but because they have so much to offer our church. We enjoy and are grateful for the gifts and perspectives of our young parishioners – from toddlers to teens. Their presence in worship, family events, or simply in our nursery makes our community whole.
Nursery
Sundays at 9:00 AM | 0-PreK
Our nursery opens at 9:00am and accommodates children between the ages of infant to four years. Our goal is to allow children to not only have a safe environment to play in, but to also help them grow in understanding of God's love.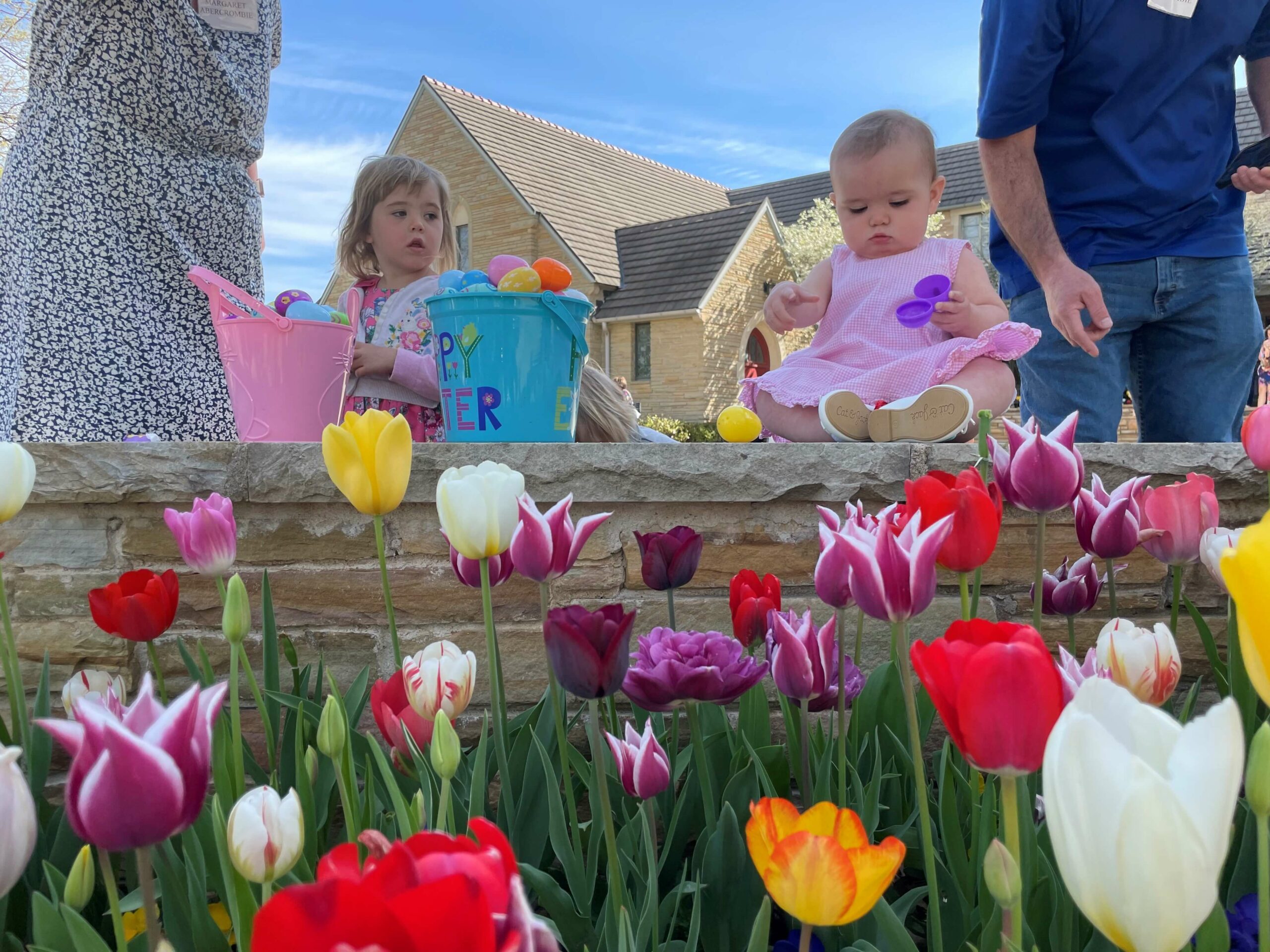 Preschool to Elementary
Sundays at 10:00 AM | Grades K-5th
Children's Chapel focuses on building a foundation for kids to engage with the flow of the liturgy. To accomplish this, we use the Storymakers NYC curriculum. Storymakers NYC allows children to engage with Bible stories through doing arts and crafts and ultimately seeing how they fit within God's story. Children join/follow the acolyte during the sequence hymn near the beginning of worship and return to the Nave and their family during the announcement time. Children in pre-school through 5th grade are welcome to join!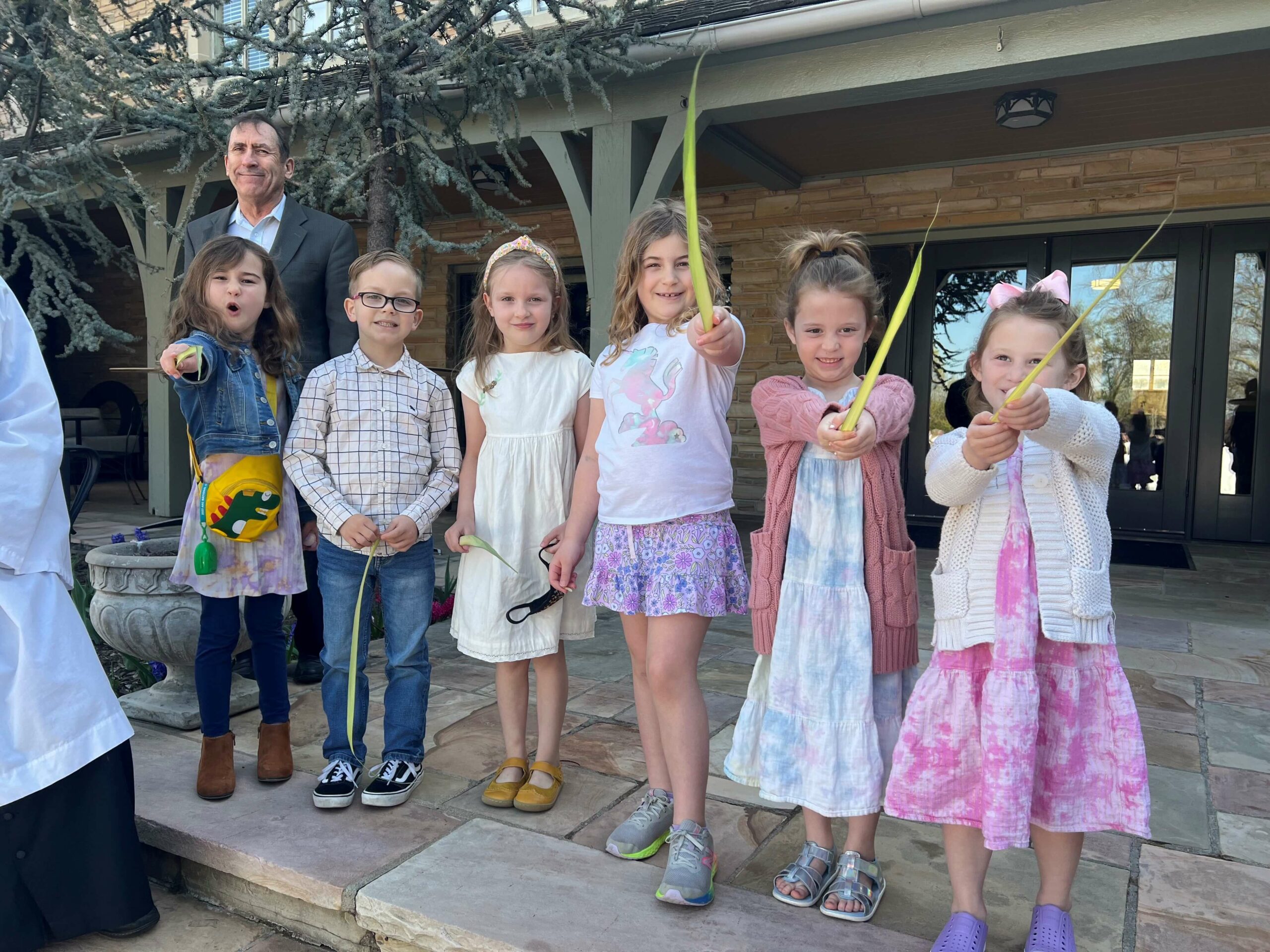 Students
Middle School | High School | College