Youth and Family
Fall 2020 Youth Programming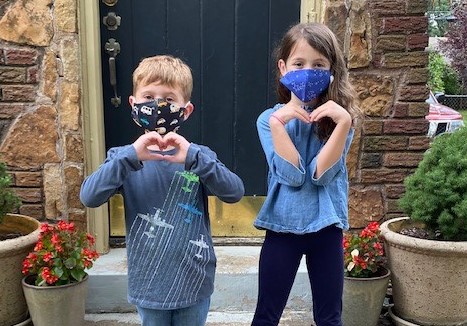 We are excited to be fully back in our church and for the family offerings planned and going on!
About those colorful masks...at this time, masks are required for anyone over four years of age who is unvaccinated. As of August, Father David has asked that everyone over four years of age to strongly consider wearing a mask at all times while in the building. If you have specific questions about safety and the children's programs and classes, please contact John Corsaro at the email jcorsaro@sjtusla.org or through the church office phone.
Also, some additional safety precautions are still followed in our Nursery and for non-vaccinated children between 5 and 12 years of age. Have questions? Again, please email Josh Corsaro at jcorsaro@sjtulsa.org.
Acolyte Opportunities for Kids and Teens. If you have a young person in your family with an interest in serving during worship as an acolyte, we'd love to chat with you. Teams are being formed now. For details, email Josh at jcorsaro@sjtulsa.org.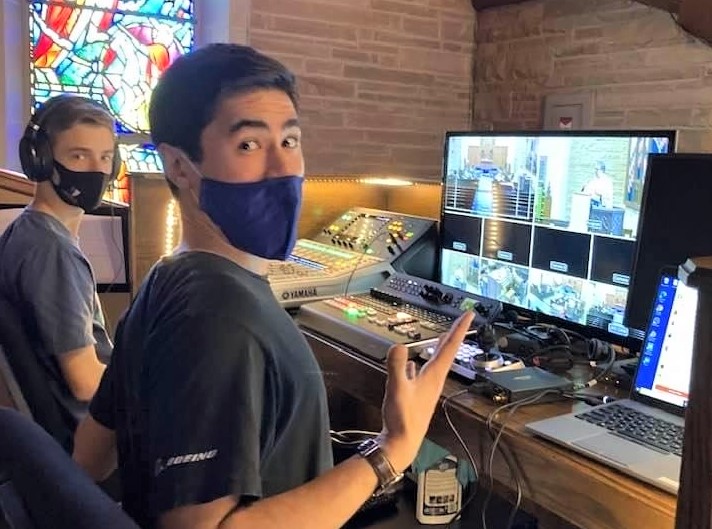 Tech Crew. Looking for a reason to get out of the house? Interested in serving on our audio-visual team for community service points in your high school? We'd love to chat with you. Have questions? Don't hesitate to email Josh at jcorsaro@sjtulsa.org.
Sunday Programs for Kids
Nursery
Our nursery opens at 9:00 a.m. and accommodates children between the ages of infant to four years. Our goal is to allow children to not only have a safe environment to play in, but to also help them grow in understanding of God and how loving He is. Have questions? Email Josh Corsaro at jcorsaro@sjtulsa.org.
The church is planning many other fun days for kids and their families. Check out our Events & Activities for more opportunities.
Sunday School
Offered at 11:15 a.m. each Sunday, our children's formation lessons follow the day's lectionary. Learning more about the Bible, the life of Jesus, and fun activities are at the heart of our Sunday School programming for ages five to twelve years.
Children's Chapel
This programming is for children Pre-K through sixth grade and focuses on building a foundation for children to read the Bible and follow its teachings, specifically through games and activities relating to Biblical stories. Children's Chapel meeting during the 10 a.m. worship service. Have questions? Email Josh Corsaro at jcorsaro@sjtulsa.org.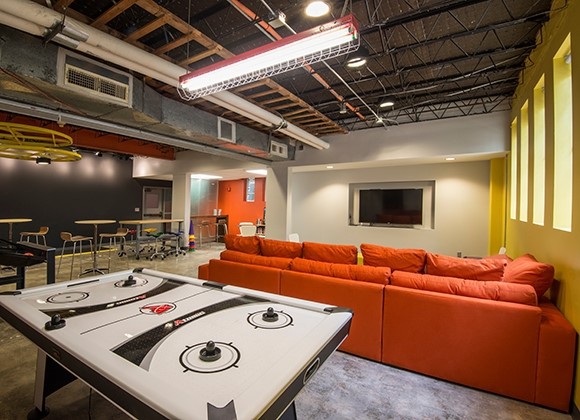 Youth
Our Fall 2021 Youth Classes will build off the foundation of our Elementary Sunday School and teach how to apply the Bible to real world scenarios. The goal is to strengthen relationship with Christ and community with fellow Christian youth. Have questions? Email Josh Corsaro at jcorsaro@sjtulsa.org.