Youth and Family
Fall 2020 Youth Programming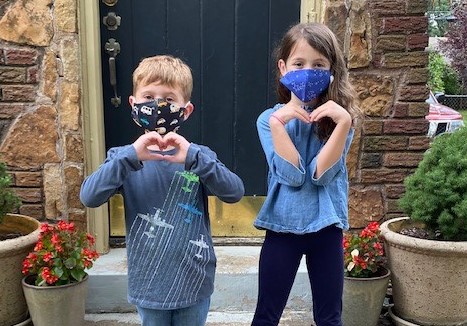 While we can't meet in person right now, we still have lots of exciting things going on!
Postcards of Praise are colorful cards we mail to families who want to receive something topical, scriptural or encouraging each month. The postcard contains a Bible passage and topic ideal for personal reflection or family discussion.
Acolyte Opportunities for Kids and Teens if you have a young person in your family with an interest in serving during worship as an acolyte, we'd love to chat with you. Simply email Josh at jcorsaro@sjtulsa.org.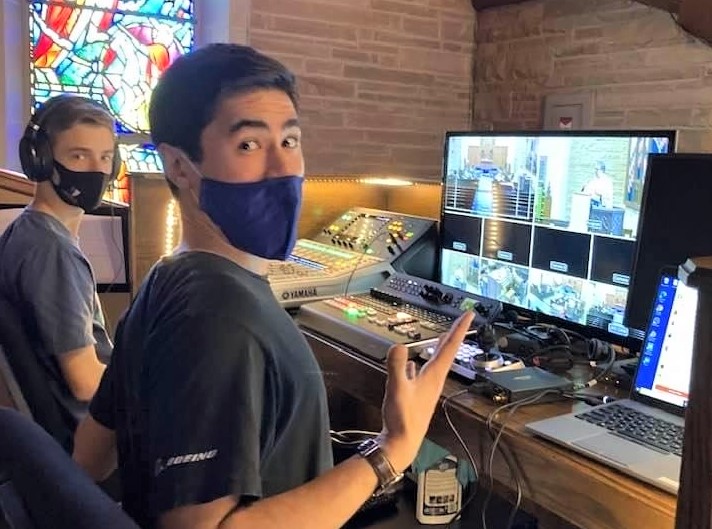 Tech Crew. Looking for a reason to get out of the house? Interested in serving on our audio-visual team for community service points in your high school? We'd love to chat with you. Have questions? Don't hesitate to email Josh at jcorsaro@sjtulsa.org.
Family Friday are videos for for kids of any age (or just kids at heart) on a wide variety of topics. They are a great "prompt" for dinner table conversations with family. Some offer ideas for a weekend craft project with siblings or friends. Still others explore are big, cool church building. Because they are on Facebook, you can view them any time and they are super sharable. Check them out on FB at sjtulsa.
Services and Sunday Schools
COVID-19 Update: The following services and programs are temporarily suspended due to COVID-19 precautions and at the advisement of the office of the Bishop of Oklahoma. The following information reflects our offerings prior to suspension for the pandemic. We look forward to having all our families, and welcoming new ones, as soon as safely possible.
About Our Family Worship Service
In a typical church, there are three programs running at the same time: the adults' service, the youth service, and the children's service. Here at Saint John's Episcopal Church, we want to challenge the typical system and combine the three into one family service. Our Family Service is a modified Holy Eucharist Rite II traditional service that allows for inter-generational worship. Our goal is simple: introducing children, youth and adults to our rich tradition to encounter God and begin a relationship with Him. We meet Sunday at 9:00 a.m.
About Our Sunday Schools
All our Sunday Schools start at 10:10 a.m. following the Family Service reception in our Common Room.
Nursery
Our nursery opens at 9:00 a.m. and accommodates children between the ages of infant to four years. Our goal is to allow children to not only have a safe environment to play in, but to also help them grow in understanding of God and how loving He is.
Elementary
Our Elementary Sunday School consists of children PreK through sixth and focuses on building a foundation for children to read the Bible and follow its teachings, specifically through games and activities relating to Biblical stories.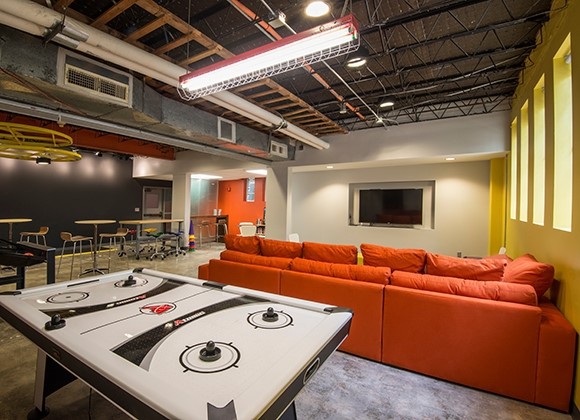 Youth
Our Youth Classes build off the foundation of our Elementary Sunday School and teach how to apply the Bible to real world scenarios. The goal is to strengthen relationship with Christ and community with fellow Christian youth.