Young Adults' Brunch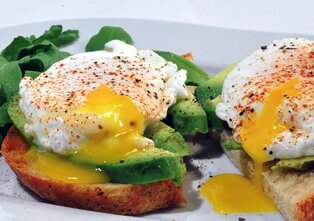 Are you a young(ish) adult? Are you a parent of a young family? If so, we invite you to join us for a fun brunch and fellowship time on the last Sunday of the month, following the 10 a.m. worship service. We go to a different restaurant each month and our gatherings are always kid-friendly!
To RSVP, contact Josh or Joseph, so we can reserve the right amount to seats. Josh: jcorsaro@sjtulsa.org or Joseph: jarndt@sjtlulsa.org.