Young Adults' Brunch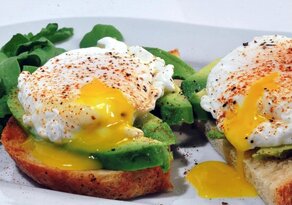 The popular Saint John's Young Adults' Brunch meets on the last Sunday of each month following the 10 a.m. worship service. The location varies by month. All are welcome, and yes bring your kids!
If you'd like to join this fun group for food and fellowship, we ask that you let us know a few days ahead of time so that we can reserve the correct number of seats at the restaurant. Simply email Joshua Corsaro or Joseph Arndt at jcorsaro@sjtulsa.org or jarndt@sjtulsa.org. And, feel free to invite friends and family to this as well!