Tuesday Trekkers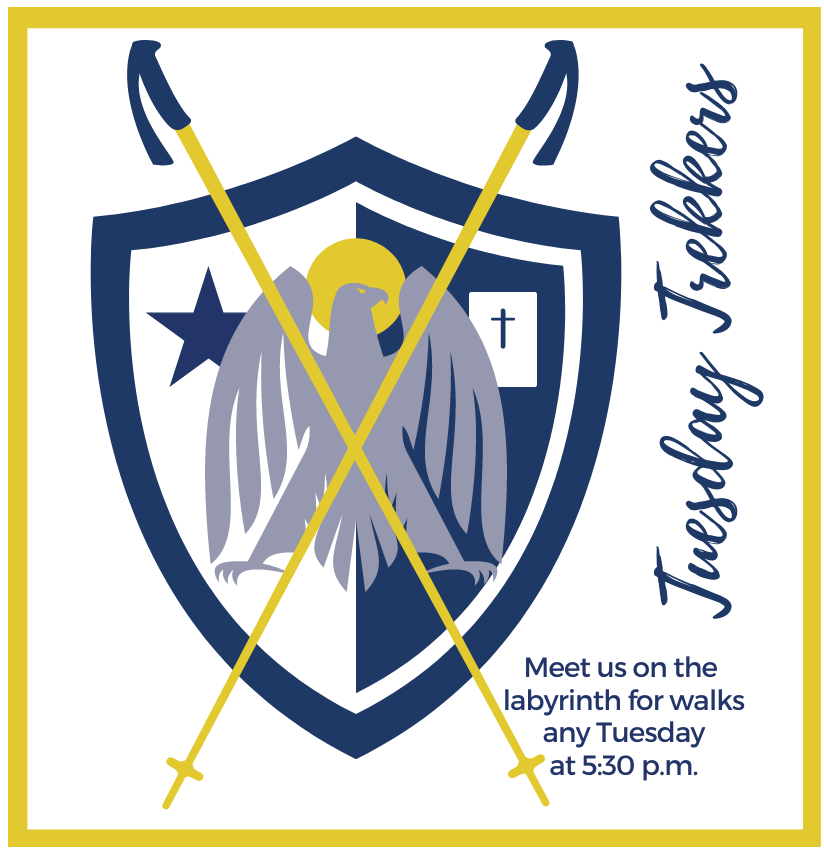 New Walking Group - Each Tuesday at 5:30 p.m.
Looking for a group to get you outside and walking more often? Maybe you already stroll or hike near your home or on the trails, but would like a new route or buddies to connect with. If so, beginning the evening of May 11, Tuesday Trekkers might be a good fit for your lifestyle.
This walking group will be a "no reservation needed, come as you are, low commitment, bring a friend, family member (or your dog), no cost, leave the politics and gossip behind" sort of posse you can count on. We started trekking together in mid-May and the group continues to grow!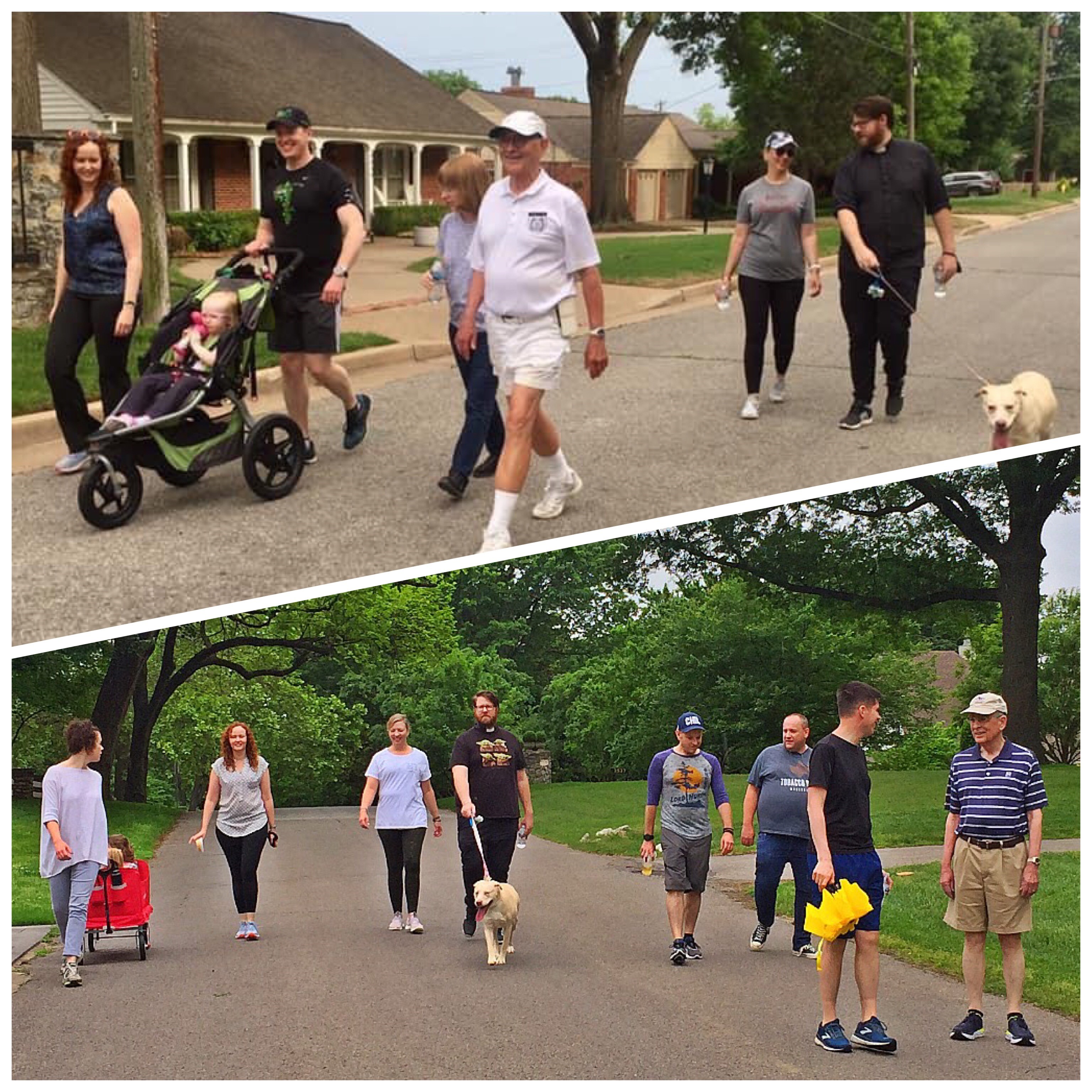 The Trekkers will take off each Tuesday evening at 5:35 (p.m.) sharp from the Saint John's labyrinth (west wide of the church) for a "figure eight" walk through our wonderful nearby neighborhoods. Think you only have time or energy for a shorter jaunt? Cool. Trek with us for the first or last 30-minute loop. Love to walk and talk longer? Great, lace up and stay with us for the full double loop (two distinct half-hour routes). We'll conclude at the church about 6:40 p.m.
Dress for the weather, bring a water bottle, be ready to start at 5:35 p.m. (so please arrive 5-10 minutes earlier), and enjoy midtown with new and old friends. There are no age limits, but you need to have good mobility and energy to get the most out of the trek and stay with the group. We request that if kids younger than five years come along, you bring a stroller. No kids on bikes or difficult doggies, please.
Watch the Saint John's Church GROUP/community Facebook page for any updates or weather cancellations. Questions? Call Mary Waller at (918) 521-7564 or email mwaller@sjtulsa.org.
Walk with us as we go outside with God!