In-Person Service Times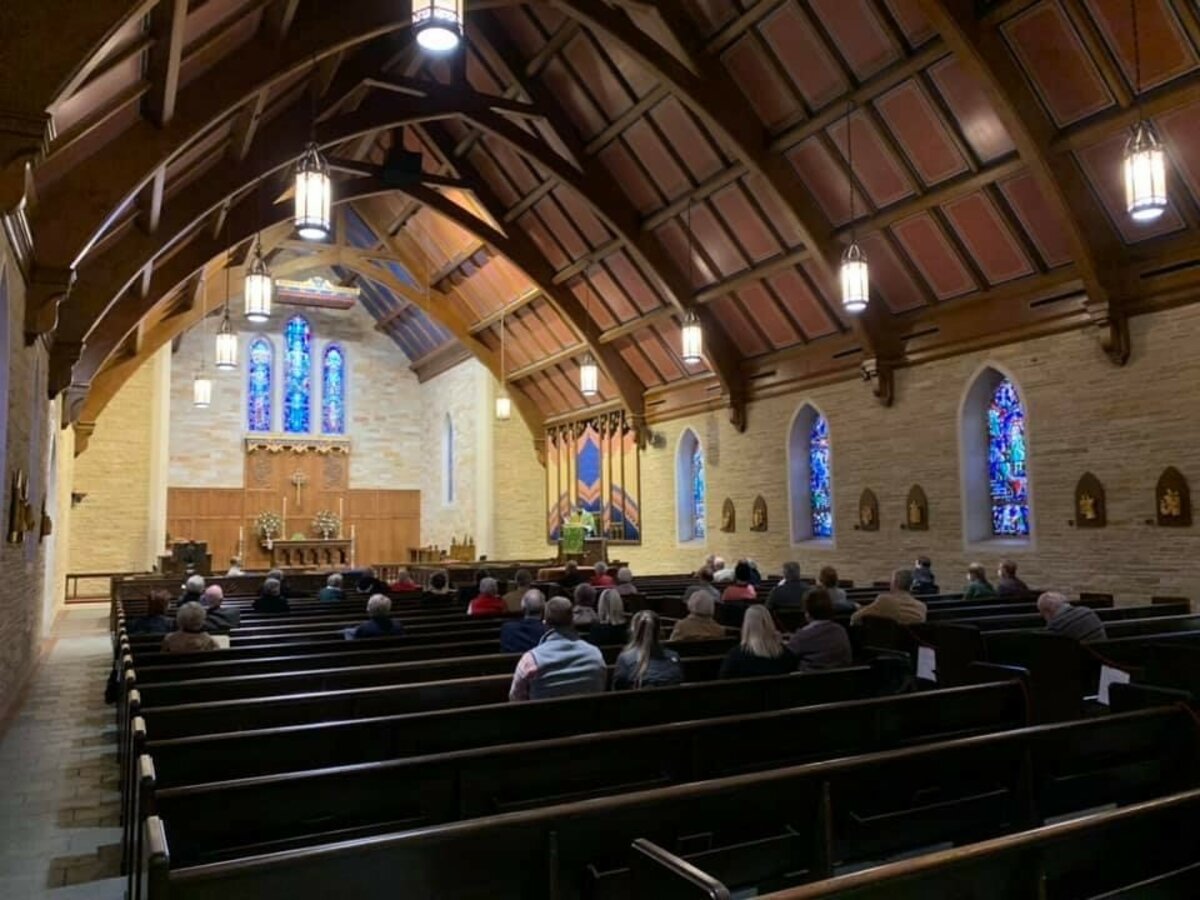 Join Inside or Online!
We are currently offering a limited-capacity Sunday services at 8 and 10 a.m. by reservation. Please see the "Register to Worship with Us" page for more details on in-person service or to reserve a seat. At this time we also offer live online worship via our Facebook page seven days a week.
More Info for Online Worship
Holy Communion - Rite I, In Person Only (spoken word, limited capacity, RSVP needed)
Holy Communion - Rite II with Choir, In Person (limited capacity, RSVP needed) or Online (streamed live on Facebook)
Choral Evensong, Online Only