In-Person Service Times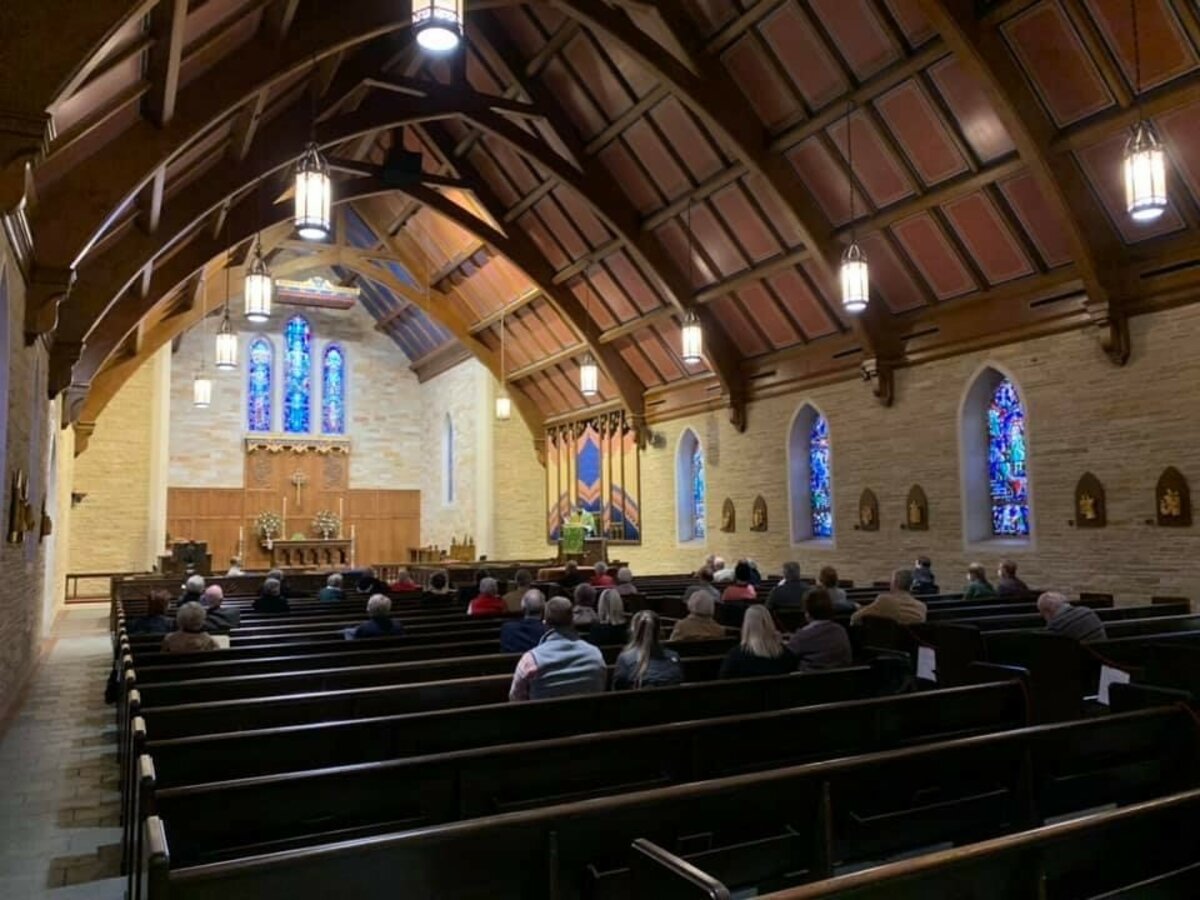 Join Inside or Online!
We are delighted to offer both in-person worship services and livestreamed online worship. (See days and times below). The Daily Office - we also offer in-person Evening and Morning Prayer opportunities Monday - Friday at 8:30 a.m. and 5:30 p.m. To attend, enter the east main office door of the church.
More Info for Online Worship
Holy Communion - Rite I, In Person, Spoken Word
Holy Communion - Rite II with Choir, In Person or Online (streamed live on Facebook)
Choral Evensong - In Person or Online
Holy Communion - In Person, Spoken Word, In Person or Online