Our Faith Community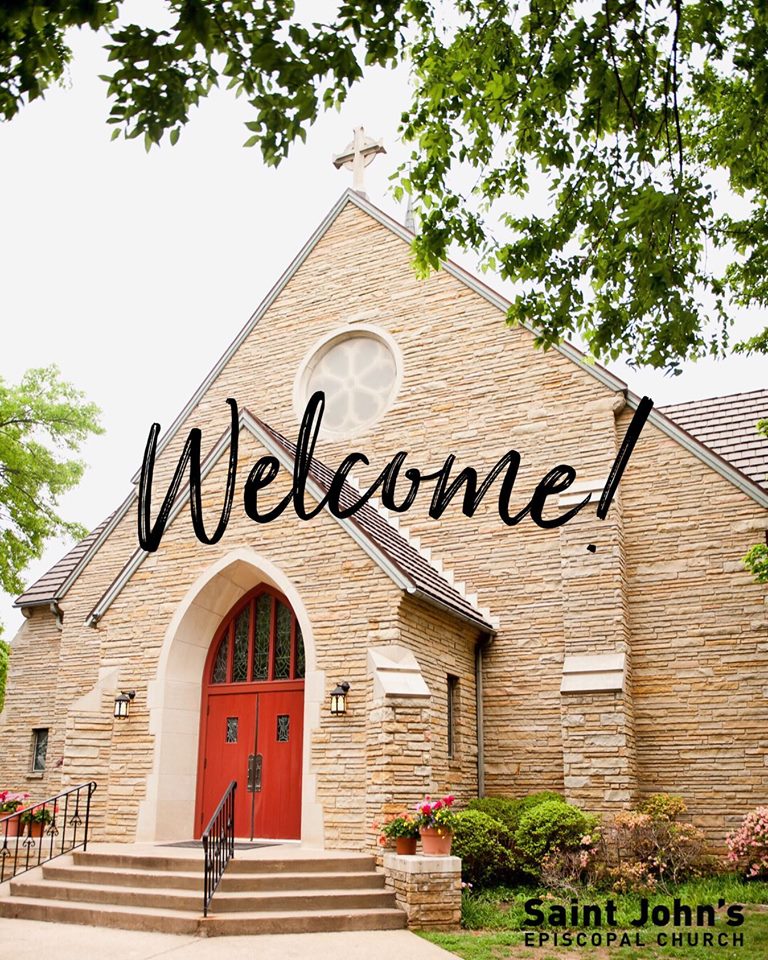 Saint John's Church is a vibrant Episcopal church offering both community and online worship and education opportunities for all ages.
As a result of the COVID-19 pandemic, and with an abundance of caution, we are currently hosting one in-person worship service on Sunday mornings. We also humbly offer many other livestreamed services, prayer times, musical programs, classes, books discussions and more. While we cannot fully gather on our church campus, our ministry goes on! Learn more about all of Saint John's Church offerings throughout this website.
The Saint John's Church community is comprised of approximately 800 individuals residing throughout Tulsa and the surrounding area as well as a growing number of friends across the country and world who participate in livestreamed, online worship and music services. All are welcome here. We believe it is important that persons of faith with different backgrounds and viewpoints unite to serve Christ in a spirit of mutual love and respect.
We love because God first loved us," from 1 John 4:19, reminds us that God shares love with us in countless ways, and our proper response is to love God back, to love one another, and to love our neighbors in the world in which we live. This is the mission we strive to live and serve by. No matter where you are on your faith journey, you are welcome here.