Musical Instruments
The Chancel Organ – Schoenstein Opus 173
The Chancel Organ was completed in September 2018 by Schoenstein & Co. of Benicia, California. The organ was designed specifically to accompany traditional Anglican choral music. The stenciled pipe façade was featured on the cover of the February 2019 edition of The Diapason. Dedication events included a recital by Paul Jacobs, Chairman of Organ at The Juilliard School, and a program of organ concertos featuring organists Adam Pajan and Joseph Arndt with musicians from the Tulsa Symphony.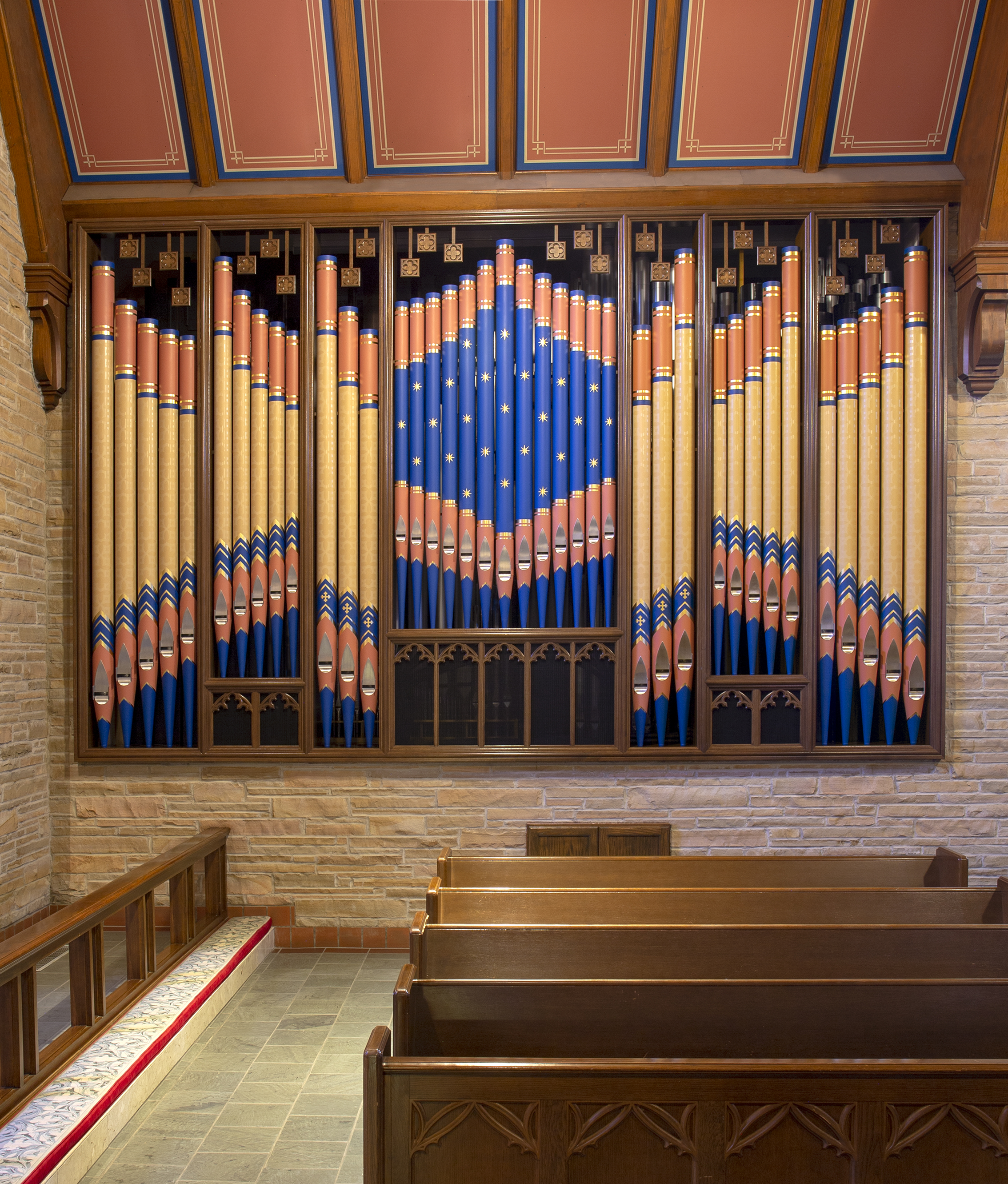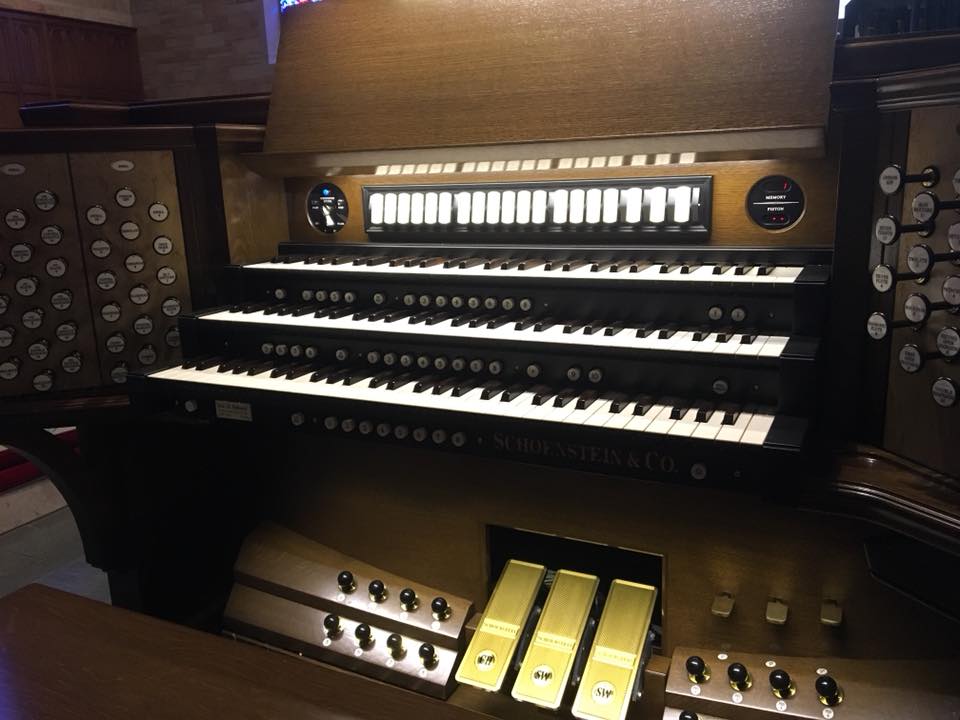 Harpsichord
The harpsichord was built by Knight Vernon and completed at his studio in Chicago in 2002. It is a 2-manual (keyboard) French-style instrument that can be heard in the annual Messiah performances and other concerts.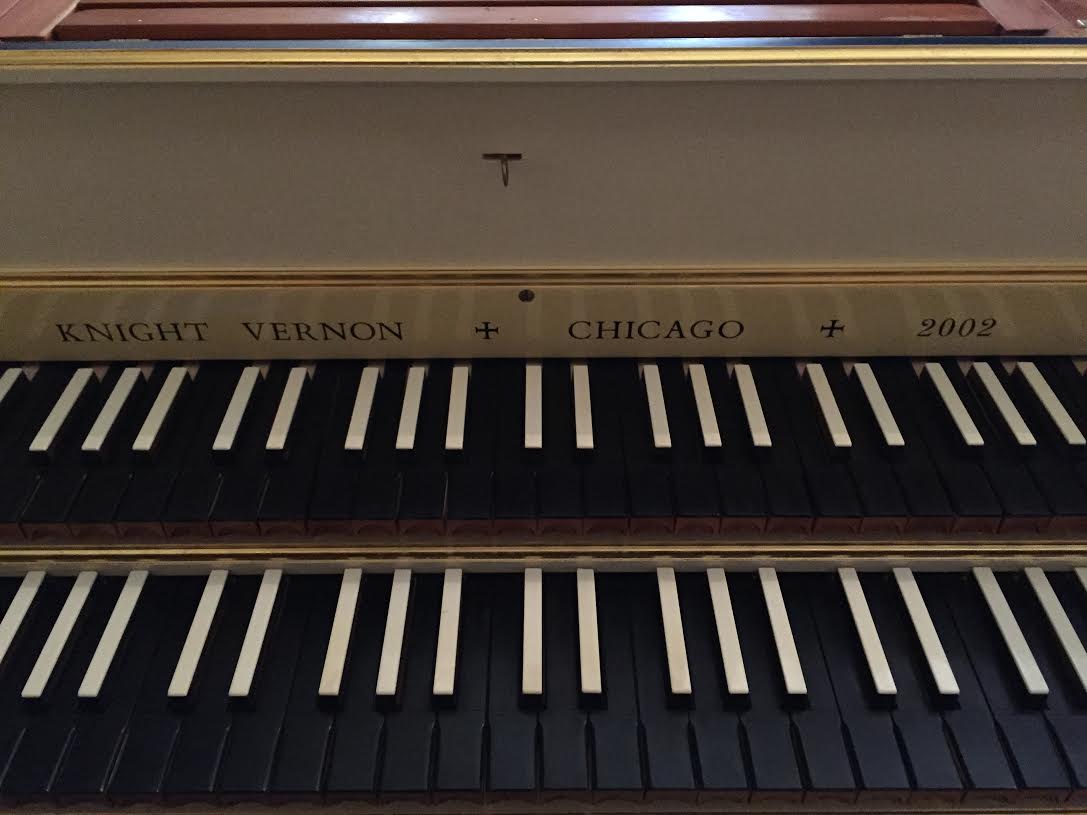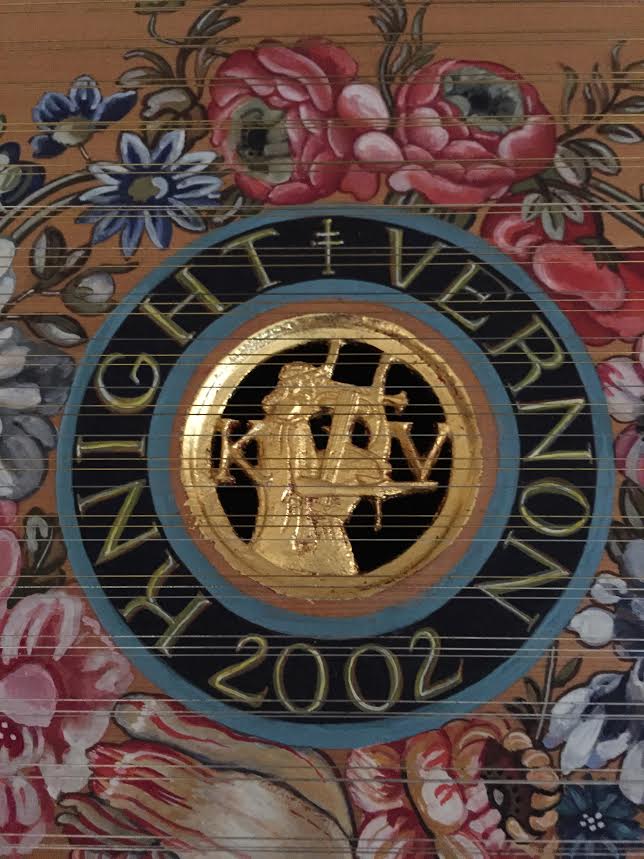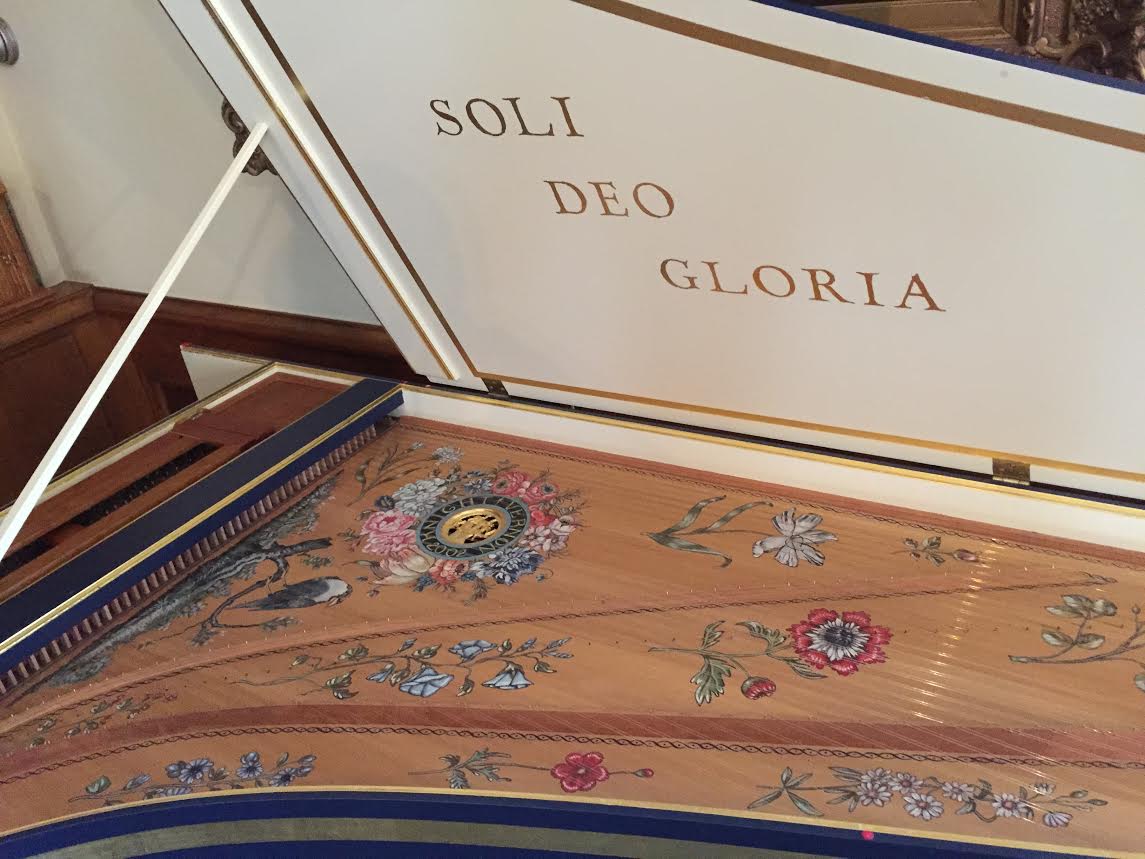 Continuo Organ
The Continuo Organ was completed in 2018 by Bennett & Giuttari of Rehoboth, Massachusetts. Given to the glory of God by parishioner Katherine Magrini, this organ is used for performances of Handel's Messiah, Bach cantatas, and chamber music recitals.