Music Staff
Joseph Arndt, Music Director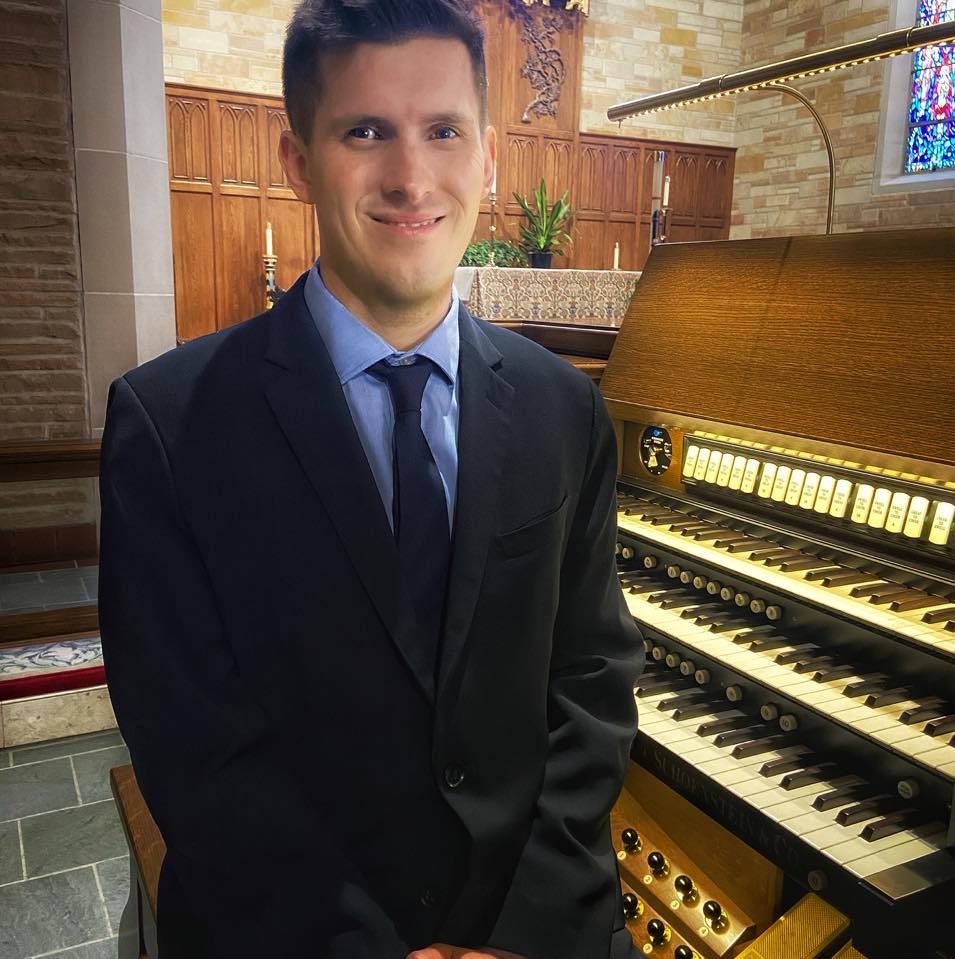 Joseph came to Saint John's Episcopal Church in June 2015. During his tenure the parish commissioned the new chancel organ by Schoenstein & Co. and the music program has grown to include six choirs. He founded the parish's Music at Midday series, which regularly features guest performers from around the country and homemade meals. He received his MM from The Juilliard School and his BM from Westminster Choir College in organ performance, having studied organ with Diane Belcher, Ken Cowan, and Paul Jacobs and conducting with Kent Tritle. His playing has been broadcast live on WWFM The Classical Network, and he has been interviewed for Public Radio Tulsa 88.7 and 89.5. He serves on the Board of Directors for Chamber Music Tulsa and teaches music theory and ear training at The Barthelmes Conservatory.
Adam Pajan, Artist in Residence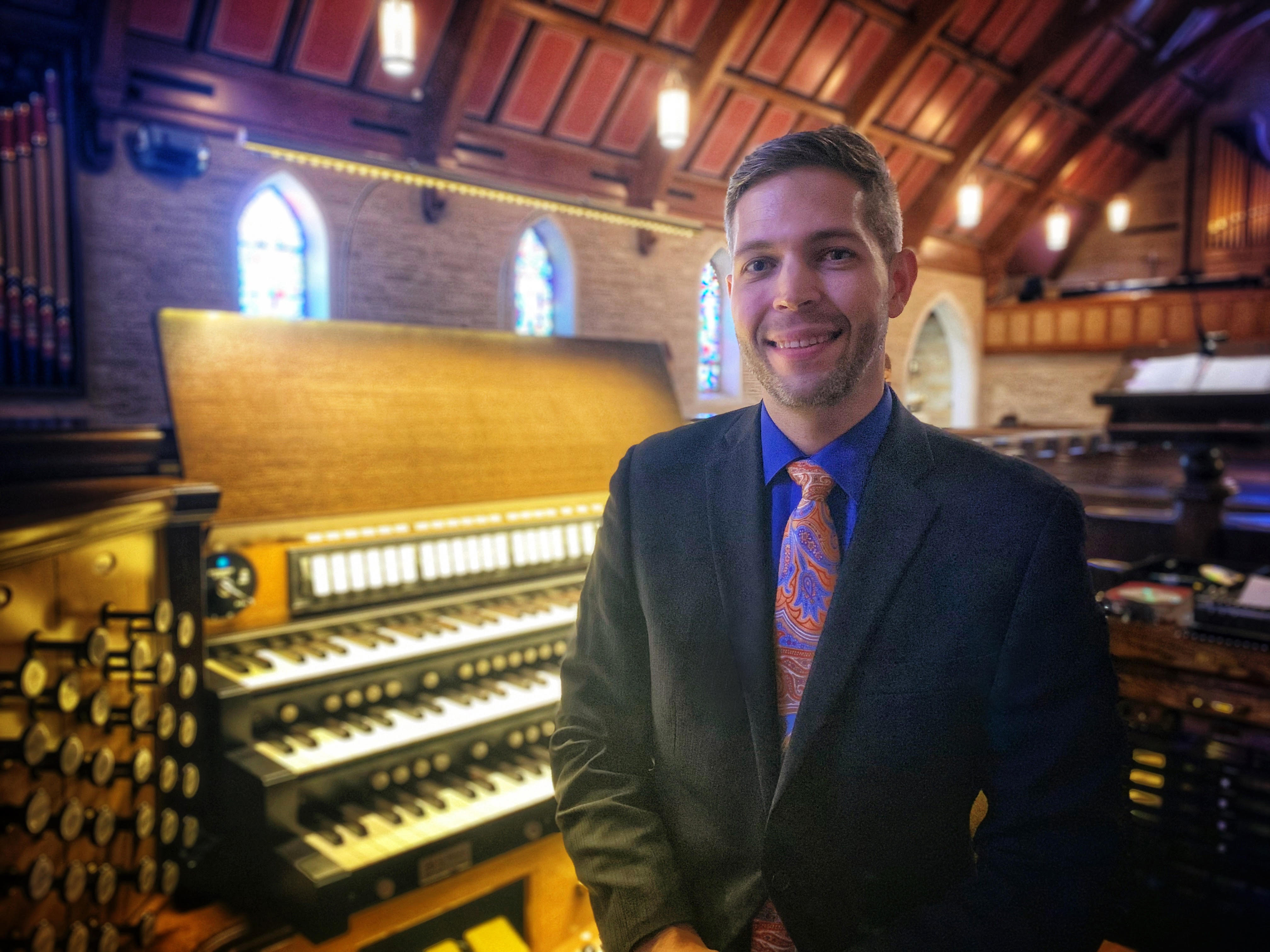 As Artist in Residence, Adam shares in the musical leadership of our weekly Choral Evensong services as both conductor and organist. He coordinates guest musicians for the Music at Midday series. He also assisted in the design of the new chancel organ by Schoenstein & Co. He received his DMA in 2014 at the University of Oklahoma following studies at Furman University and Yale University, earning the BM and MM degrees respectively. He has been a prize winner in multiple prestigious organ competitions, including the Firmin Swinnen Prize (second place) at the Longwood Gardens International Organ Competition, and first place awards at the Albert Schweitzer, Poister, Mader, and West Chester University organ competitions. His performing career has taken him across the United States and to five tours of Germany, as well as tours to England and Switzerland. He has performed at conventions of the American Institute of Organbuilders, Organ Historical Society, and the American Guild of Organists.
Michael Bedford, Organist/Choirmaster Emeritus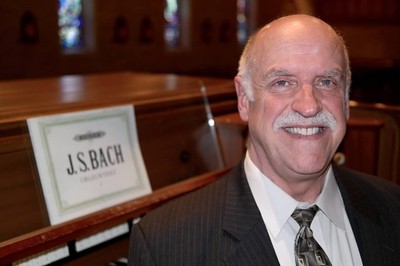 Michael Bedford is Organist/Choirmaster Emeritus and President of the American Guild of Organists. Before his retirement in May 2015, he served as Organist/Choirmaster and Composer-in-Residence at Saint John's Church for twenty-five years. He holds the BM, BME and MM degrees from Texas Christian University in Fort Worth, and the DMA degree from the University of North Texas in Denton, Texas. His teachers include Mary Fisher Landrum, Richard J. Tappa, Emmet G. Smith and Dale Peters. In 1972-73 he studied organ on a Fulbright scholarship at the Hochschule für Musik in Cologne, Germany with Michael Schneider. An award-winning composer, he now has over two hundred titles in print with fifteen different publishers. He has served as organ recitalist, as well as clinician and workshop leader for children's and youth choir festivals, handbell festivals, hymn festivals and organ workshops throughout the United States.