Music at Midday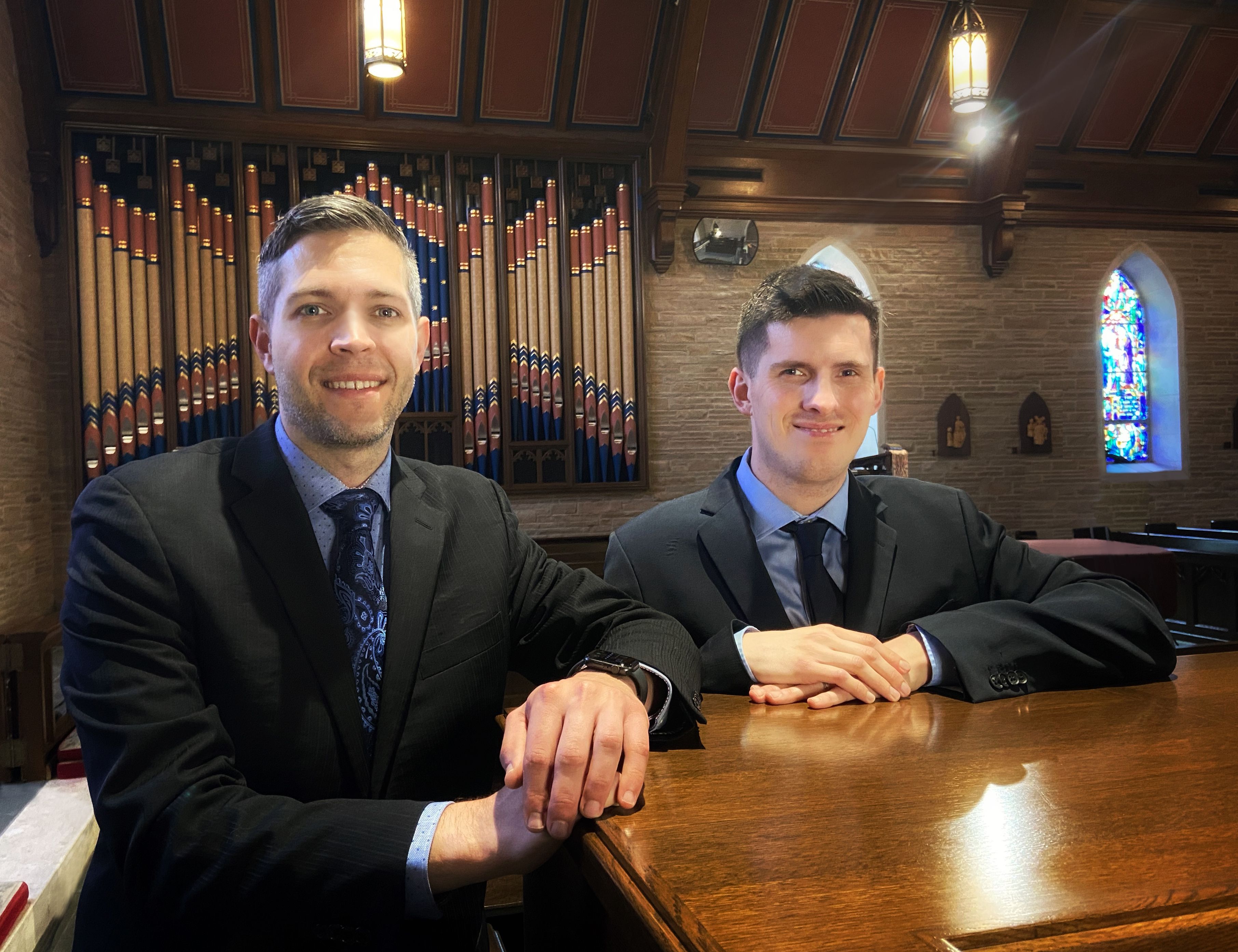 Adam Pajan and Joseph Arndt perform regular recitals on the Schoenstein Organ.
Music at Midday - Wednesdays at 12 noon
Season 7 begins on September 15, 2021.
Musicians and programs will be announced soon.








Music Programs
April 20, 2021
Music at Midday on 21 April 2021.pdf
Guest organist Patrick Scott performs music of Craig Phillips, Herbert Howells, Gerre Hancock, and an improvised recital incorporating three submitted themes.
Welcome to another season of music at Saint John's
Episcopal Church. We offer it all to the glory of God and for
the enrichment of the Tulsa community and beyond.
Yours sincerely,
Joseph Arndt
Music Director