Living Discipleship: Exploring the Bible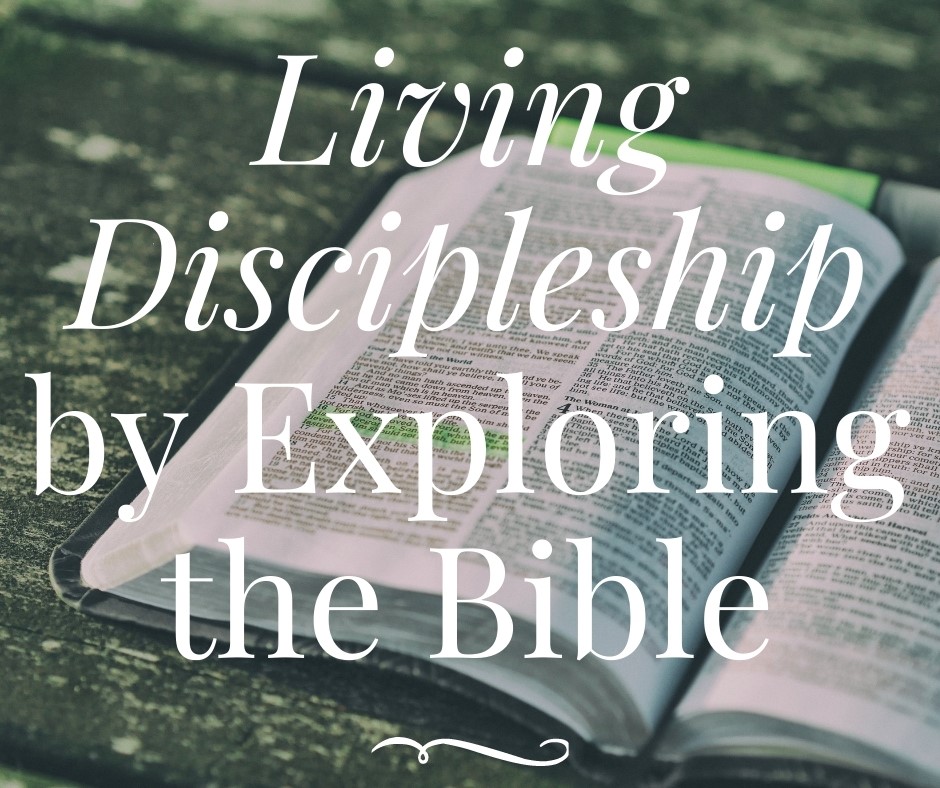 A new course, Living Discipleship: Exploring the Bible, is being offered on Sundays during the academic year 2020-2021. This is a journey through the scriptures, from Genesis to Revelation. We look at narratives in the Bible to see the great story of God's love from the beginning of creation, through the life of Jesus Christ, and in our own time guided by the Holy Spirit.
The class is offered via Zoom on Sundays (live) and via Facebook (@sjtulsa) on Wednesdays (recorded). Join anytime for one or many classes live. Or, watch at your convenience with the recordings. Or do both. All are welcome!
You may use either your own Bible and read the scripture for each Sunday or you can purchase the companion book, The Path: A Journey Through the Bible, available from Forward Movement or from Amazon, which includes commentary and questions. The Path presents excerpts from the Bible that cover most of the "greatest hits" from the Bible story. It is intended to give you an idea of the overarching narrative, the sweeping story of God's great love for us. Don't have the book yet? Chapter one is provided below via scan.
As noted above, the study and live chat takes place on Sundays at 11:15 a.m. via Zoom. These sessions are recorded so that others can watch the study on the following Wednesdays (or a later date). The classes are facilitated by Fr. Sam Colley-Toothaker and Mother Susanne Methven. A Zoom link is included in the Sunday morning emailed news to our Constant Contact email subscribers. If you want to receive that email, simply request it at dcarter@sjtulsa.org.
Chapter one - Chapter 1.pdf