Lenten Offerings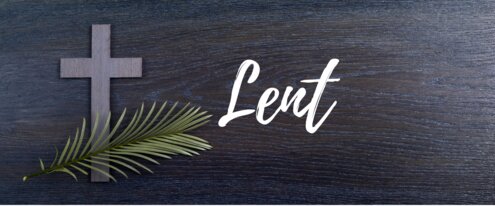 Lent began on Ash Wednesday, February 22, and runs through Good Friday, April 7.
Formation offerings during this time include a Wednesday evening class with Father David at 6:30 p.m. titled Lenten Lectio Divina. Following the Wednesday evening soup suppers at 6 p.m., Father David will discuss the practice of Lectio Divina. This method for reading the Scriptures as a devotional practice has been used by the faithful for centuries. Come join us as we read, mark, learn, and inwardly digest the text of St. Paul's Letter to the Ephesians.
Also, Stations of the Cross Each Friday at 5:30 p.m. on March 3, 10, 17 and 31.