BACH'S ST. JOHN PASSION
Sunday, March 22, 2020 at 3 p.m.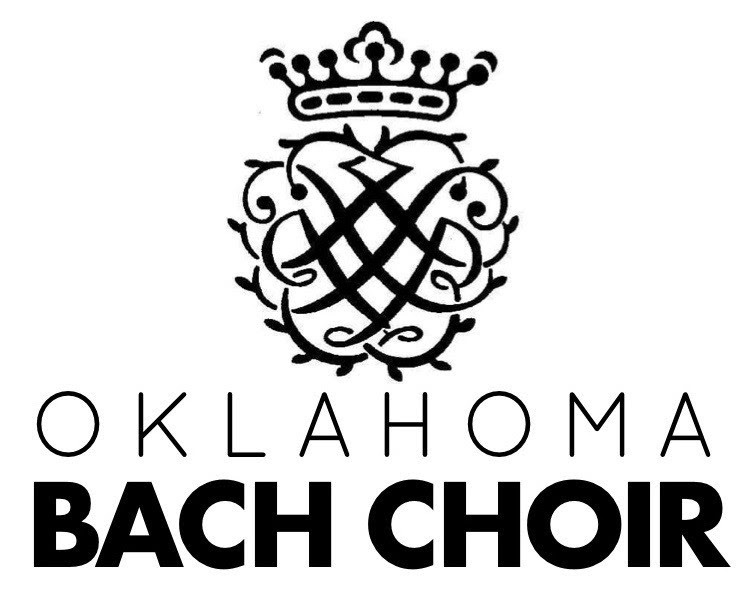 Members of the Oklahoma Bach Choir and the American Baroque Opera Co. will offer Bach's St. John Passion in four performances. The first three are in the Dallas area, the fourth and final performance taking place here at Saint John's Church. Bach led the first performance of his St. John Passion on Good Friday in 1724. It is a dramatic setting of Christ's passion as told in the Gospel of John. This performance, made possible by Arlo and Barbara DeKraai, will be the first in Oklahoma using period instruments.
First performed on Good Friday 1724, Bach's St. John Passion incorporates John 18 and 19 from the Luther Bible as well as devotional Lutheran hymns. A highly dramatic work, this is the closest Bach came to composing opera.
This performance is the last on a tour that will begin at Perkins Chapel at Southern Methodist University. Musicians will include Joseph Arndt (organ), Meray Boustani (soprano), and others from the Dallas area.
Tickets are $25. See Peggy Woods at Sunday coffee hour.