About Weddings at Our Church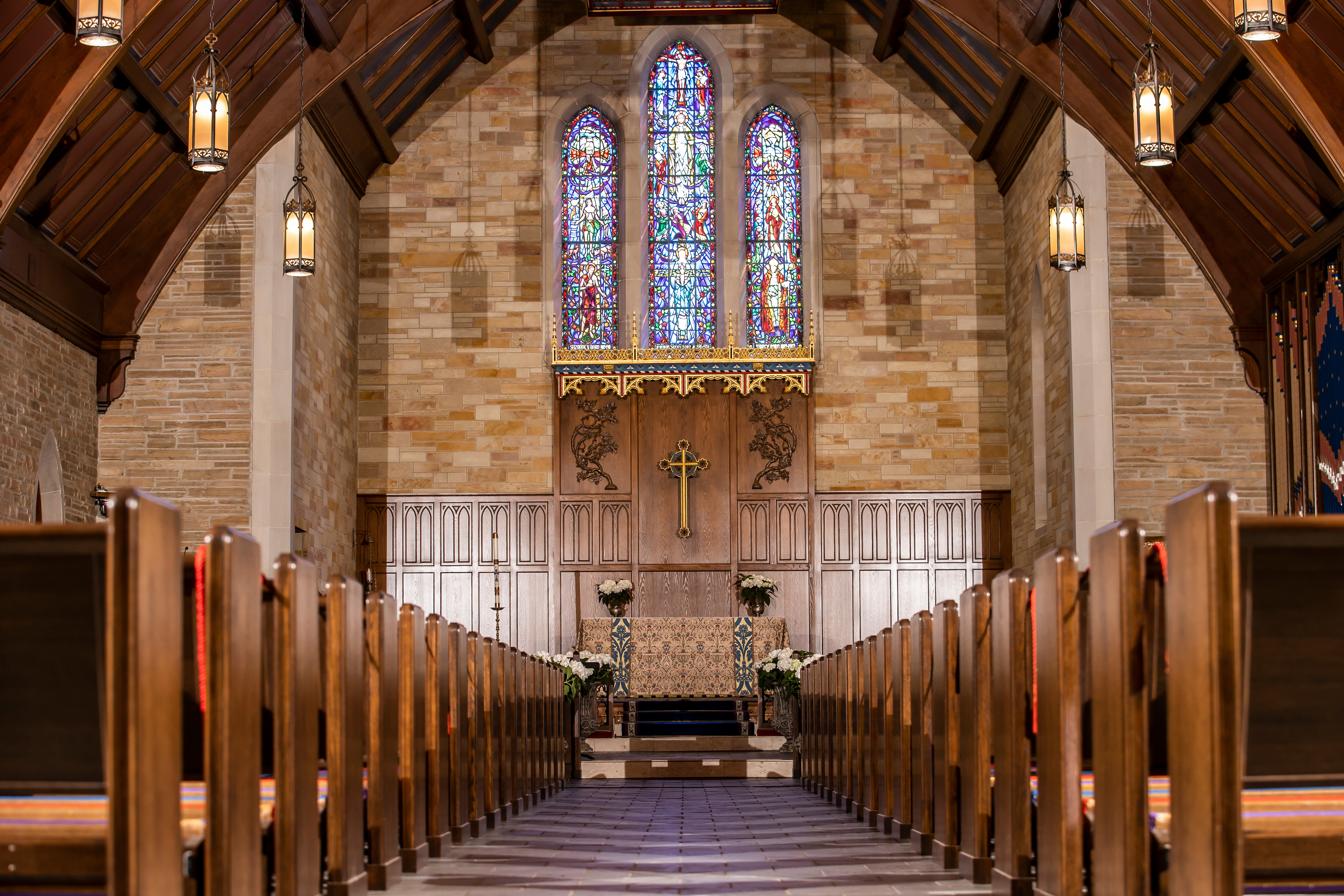 From marriage counseling to planning the details of a sacred wedding mass, we are hear to help.
If you have a question about a request to hold a wedding or renewal of vows in our church, please contact our staff at info@sjtulsa.org or call the church office at (918) 742-7381.
We will be pleased to answer all your questions.