St John's Pictorial Directory
Our long awaited pictorial directory is soon to be a reality, but we need your help.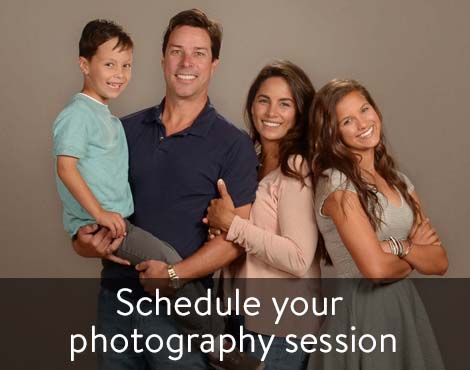 LifeTouch will be here November 8-11 and November 20-21 to photograph families for the new directory. Photography sessions are:
Wednesday, Nov 8 - Friday, Nov 10, 2:00 - 8:30 PM

Saturday, Nov 11, 10:00 am - 4:30 pm

Monday, Nov 20 - Tuesday, Nov 21, 2:00 - 8:30 pm
We have three ways for you to schedule your appointment:
Schedule your appointment online here.
Look for sign-up tables each Sunday beginning October 1
Or call Kay Owens 918-747-9070
Every family photographed will receive a free 8 x 10 color photograph plus a copy of the new directory.
Of course, there will be an opportunity to purchase additional photographs for yourself, family and friends.
If it has been years since you and your family had professional photography taken this is a wonderful opportunity to create a family treasure. The new directory will also help put names with faces, so we need you to make it complete.