About Funerals at Our Church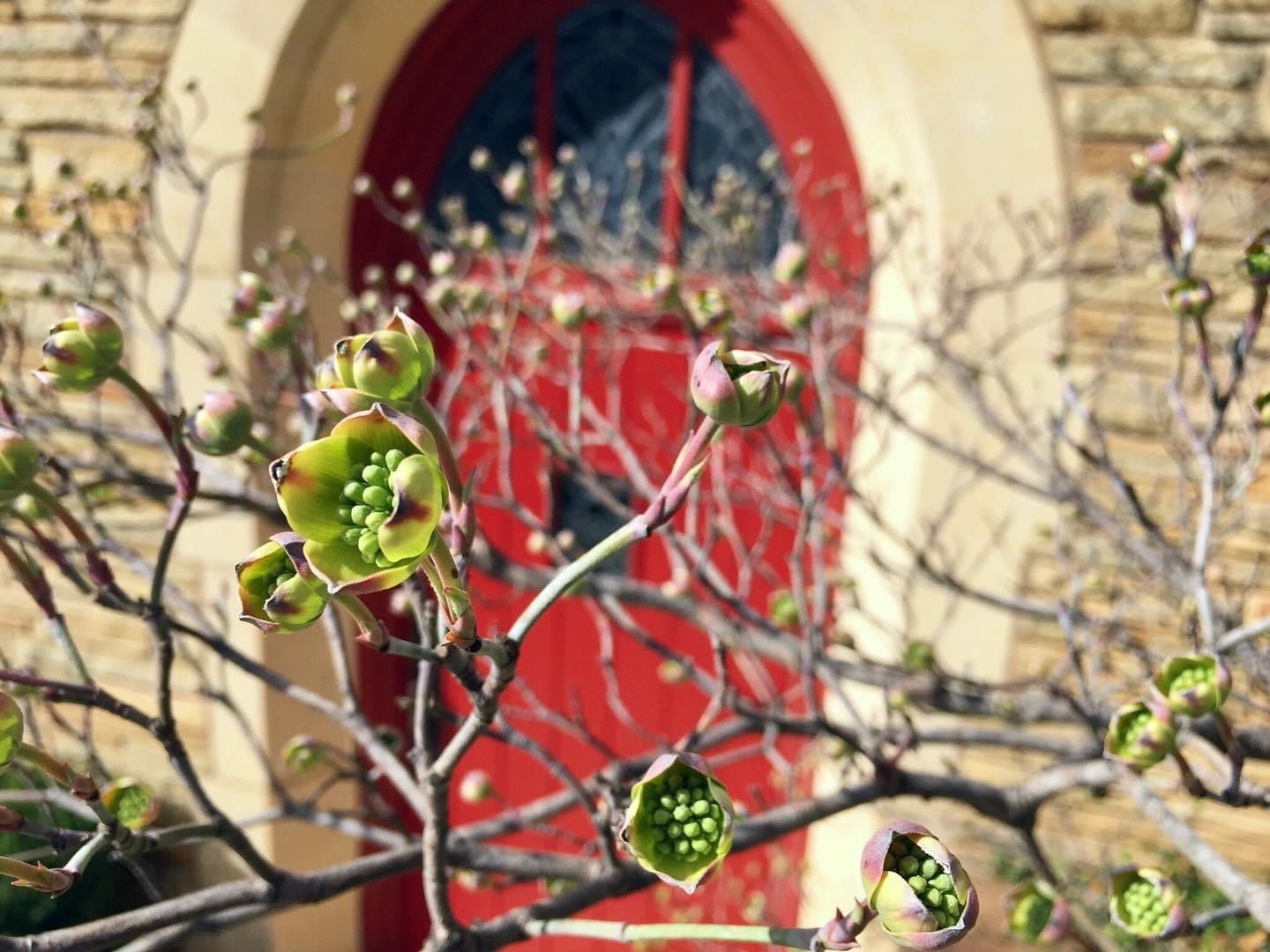 We understand planning a funeral or other memorial service for a family member or loved one is a very challenging time. We are here to help. If you have a question about a funeral or memorial service and our church, please contact our staff at info@sjtulsa.org or (918) 742-7381. We will connect you with the right pastoral team member to discuss your needs and wishes.
If you are a member of the parish and want to learn more about making plans to be interred in the Garden or to reserve a niche in the Columbarium, simple call or email. We are pleased to help.