About Baptisms at Our Church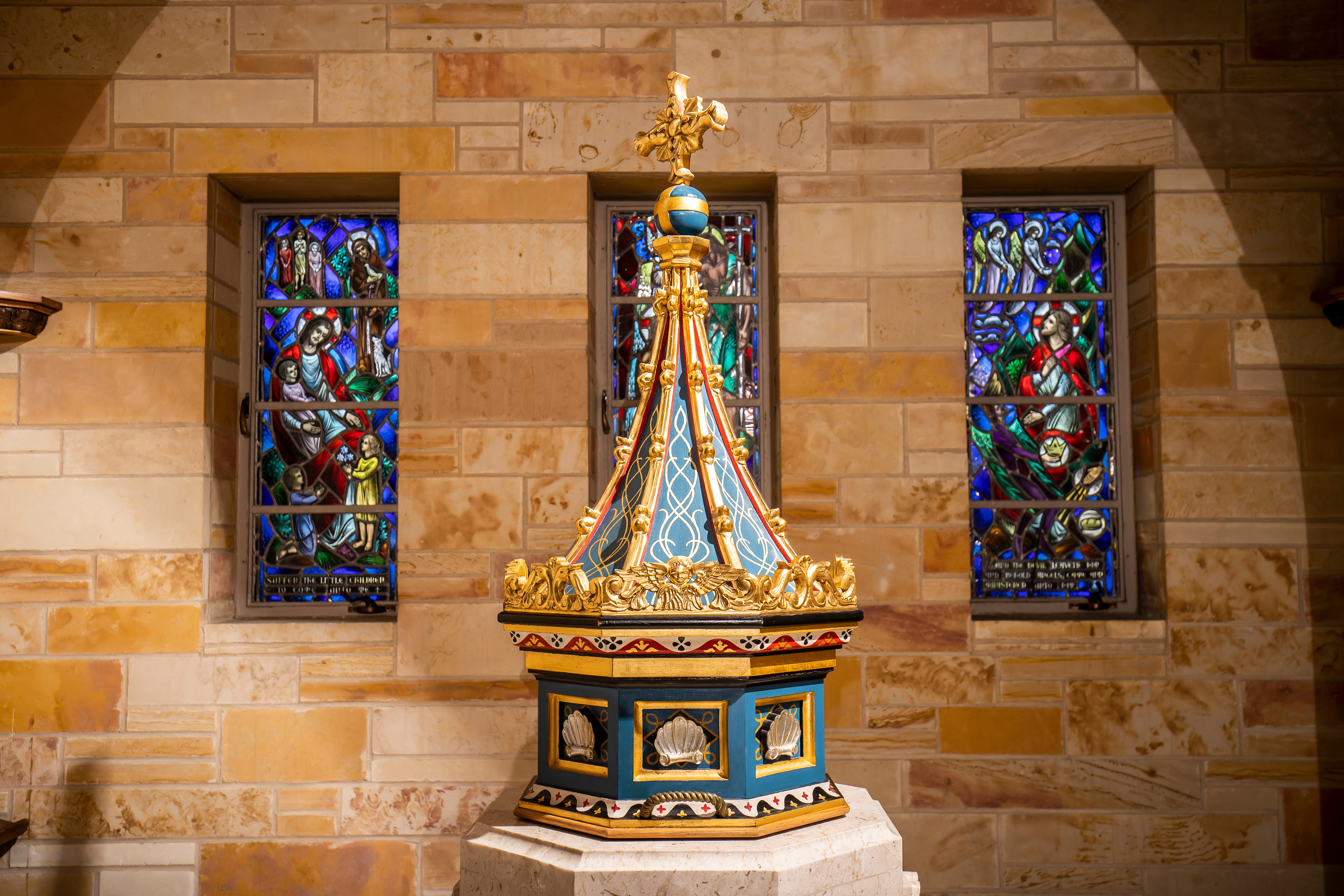 Baptisms are a joyful time. We look forward to helping you prepare the family for this day.
If you have a question about a baptism at our church, you can reach our staff at info@sjtulsa.org or call the church office at (918) 742-7381.
We are excited for this special time in your life.