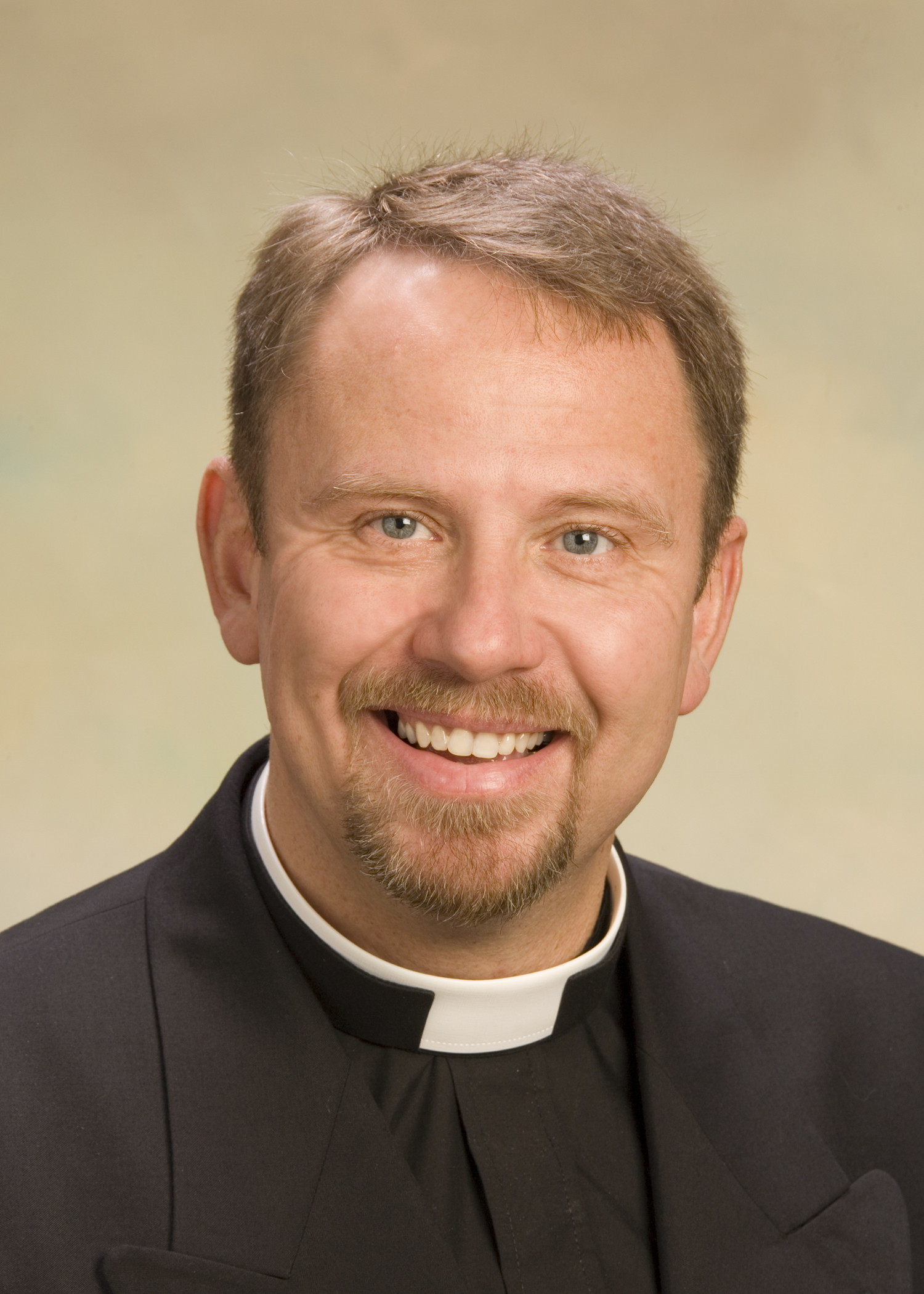 The Rev. Samuel Colley-Toothaker
Interim Rector
The Vestry of St. John's Episcopal Church, Tulsa, Oklahoma is pleased to announce the hiring of an Interim Rector, The Reverend Samuel Colley-Toothaker, effective March 13, 2019.
Rev. Colley-Toothaker is an outgoing, easily approachable priest with diverse experience in the church, service and business arenas. His wife, Linda, is a nurse and the couple plan to reside in St. John's House on the church's campus located at East 41st Street and South Atlanta Avenue.
Rev. Colley-Toothaker matriculated at the University of Southern Maine, Portland/Gorham; attended St. John's Seminary in Brighton, MA; and Harvard University, Cambridge, MA with concentrations in Psychology, Spiritual Direction, Philosophy and Theology. He obtained a Master of Divinity at the Episcopal Divinity School in Cambridge, MA, with a concentration in Liturgics.
An avid fly fisherman, he looks forward to exploring the upper Illinois River in Eastern Oklahoma and the White River and streams of Western Arkansas. A reception to introduce Rev. Colley-Toothaker will be held at the church in early March.